Friendship Day: The Bro Cars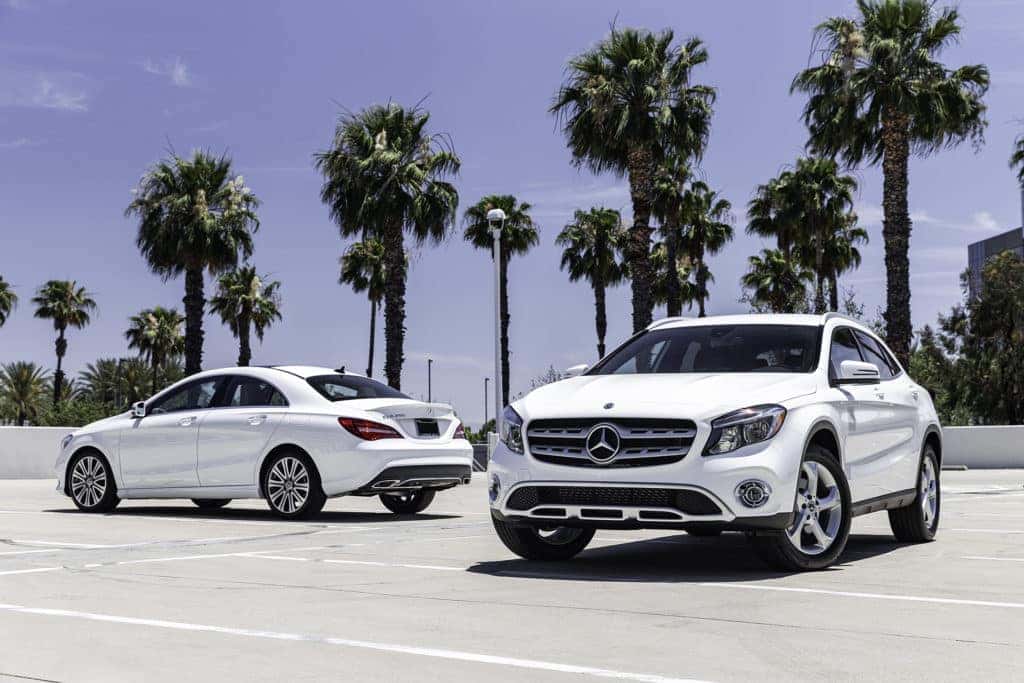 We all have our differences—same goes for our friendships—but at Fletcher Jones, we don't choose with whom we befriend. Just like the friendship the GLC Coupe and C-Class have; they've gone through tough times for the longest time, but they still have their differences here and there.
C Class
GLC SUV
For instance, the former is 63.1 at height and 186.3 at length while the latter is 56.8 at height and 184.5 at length, and respectively, with the width of 74.4 and 71.3. As we all know, size matters and every inch counts. Let's take a look at these bad boys!
But enough about the appearances, and let's dig in a little deeper and see why they have been best friends. Both have a 2.0L I4 engine but the GLC Coupe has 241 horsepower at 5500 rpm while his friend has 241 horsepower at 5550 rpm. Despite this strength difference, both can host five passengers, though GLC Coupe will last shorter on the highways at Boulder City with 27 hwy mpg compared to C-Class' 32.
Both interior layouts are genuine wood trim located on the instrument panel as well as navigation aid with voice activation—you can make sure that both of them will be listening closely to you. Both also offer amazing leather seats with front dual power lumbar support, so you'd feel comfortable in any position.
Now, let's talk about their safety: both have all the standard airbags, restraint systems, and child safety features as well as a locking system for your security—which is great if you want to be careful and feel secure!  But we all know how those look like!  Take your bud and go for a drive to the Strip in Las Vegas, and parade these modern vehicles of yours!
If you decided to race your bud, let us know who won!  Take pics and share them on your social media!
Check out our inventory!
*engine and interior photos are courtesy of MBUSA*