Top 10 Family Adventures near Henderson this Summer
Mercedes-Benz of Henderson loves the summer and all the activities the desert has to offer. There are plenty of options for every type of family, whether you love spending time outside or enjoying the cool indoors. Keep reading for our favorite adventures!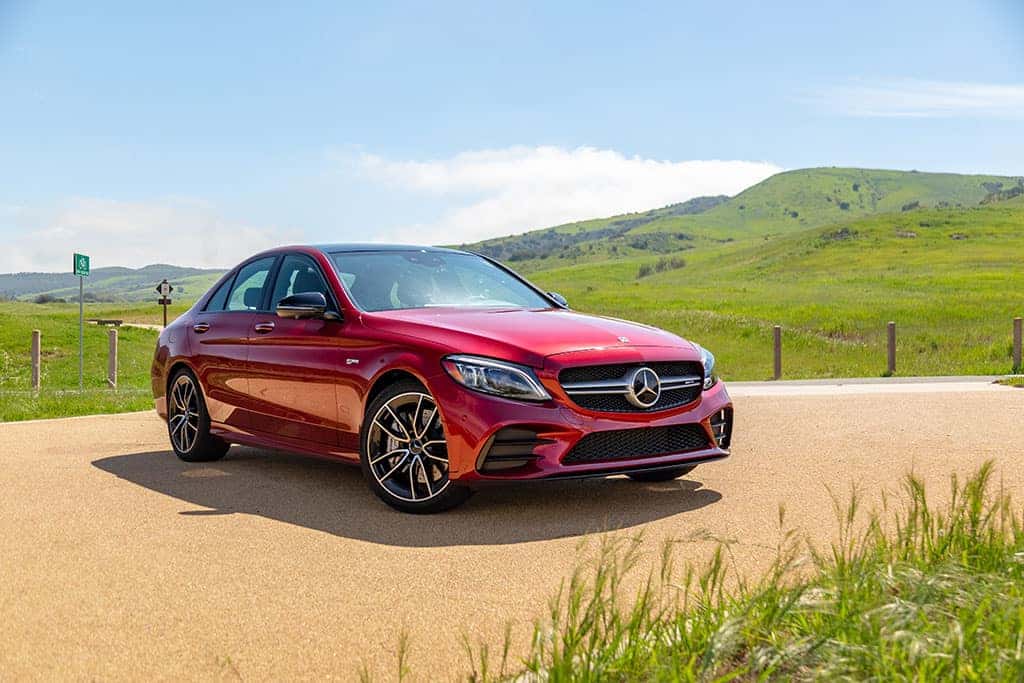 382 Bruner Avenue
Henderson, NV 89044
When it comes to summer time, a trip to the zoo is perfect for the little ones. Even better, Henderson has their very own wildlife conservation facility, accredited by the Zoological Association of America. You can see more than 40 lions, ostriches, giraffes, and more! Come out to support the protection of African lions all while having your own little safari.
Clark County Museum
1830 S Boulder Hwy
Henderson, NV 89002
If you or the little ones enjoy the "wild wild west", this is the spot for you. All in one place you can find Native American history, mining, gaming collections, old cars, and a ghost town! With 30-acres of land, there is so much history to explore from the old Boulder City.
Hoover Dam, Nevada 89005
On the outskirts of Boulder City lays a very important piece of history, the Hoover Dam. Attracting around 1 million visitors per year, this vast concrete arch in the Black Canyon is a must see. Take a tour of the civil engineering masterpiece or just enjoy the scenery of this historical landmark.
1644 Boulder City Pkwy
Boulder City, NV 89005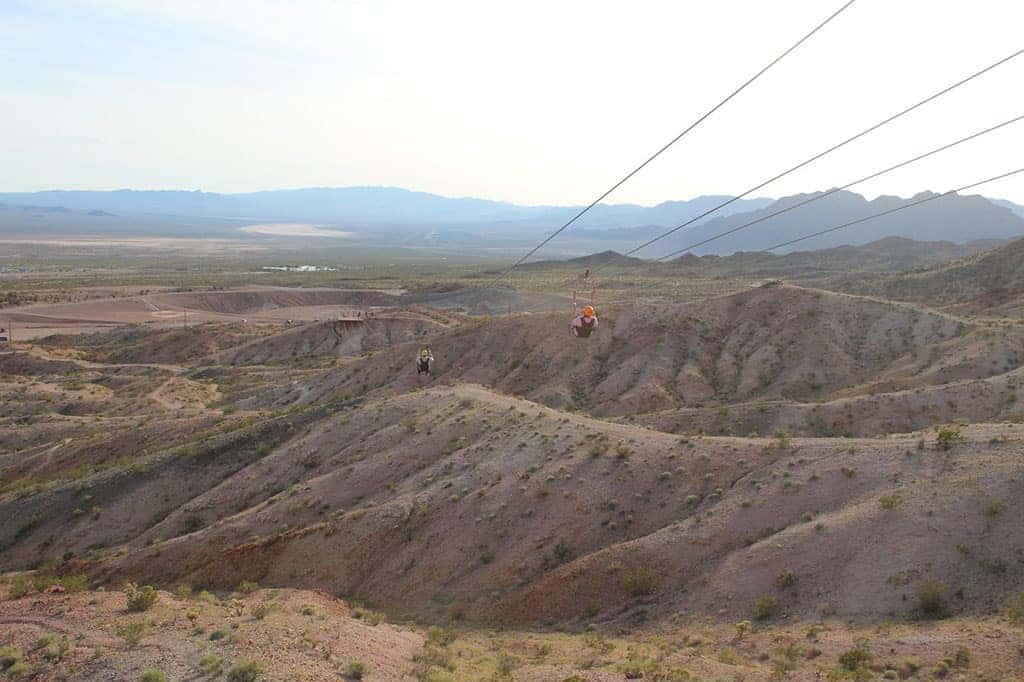 *photo from https://www.flightlinezbootleg.com/
For all the adrenaline junkies out there, visit Flightlinez for a day filled of hiking and ziplining through the Red Mountains. You will be able to take a tour on four different ziplines and have the opportunity to see all different types of wildlife. Come early in the morning to see big horn sheep or later in the day for different species of lizards!
1955 S Casino Dr
Laughlin, NV 89029
Summer in Laughlin can get pretty hot, and that is the perfect excuse to go stay indoors and go shopping. The Laughlin Outlets have more than 60 options, a food court, market, and you can save money while shopping your favorite brands!
2700 S Casino Dr
Laughlin, NV 89029
Adults and kids can spend hours at this bowling alley. Whether you're bowling, playing X-box, or board games, there is entertainment for everyone. Once you've worked up an appetite, visit their 50's diner with all your American classics. If you plan to go with a big group, we recommend reserving a spot!
6927 E Brooks Blvd
Kingman, Arizona 86401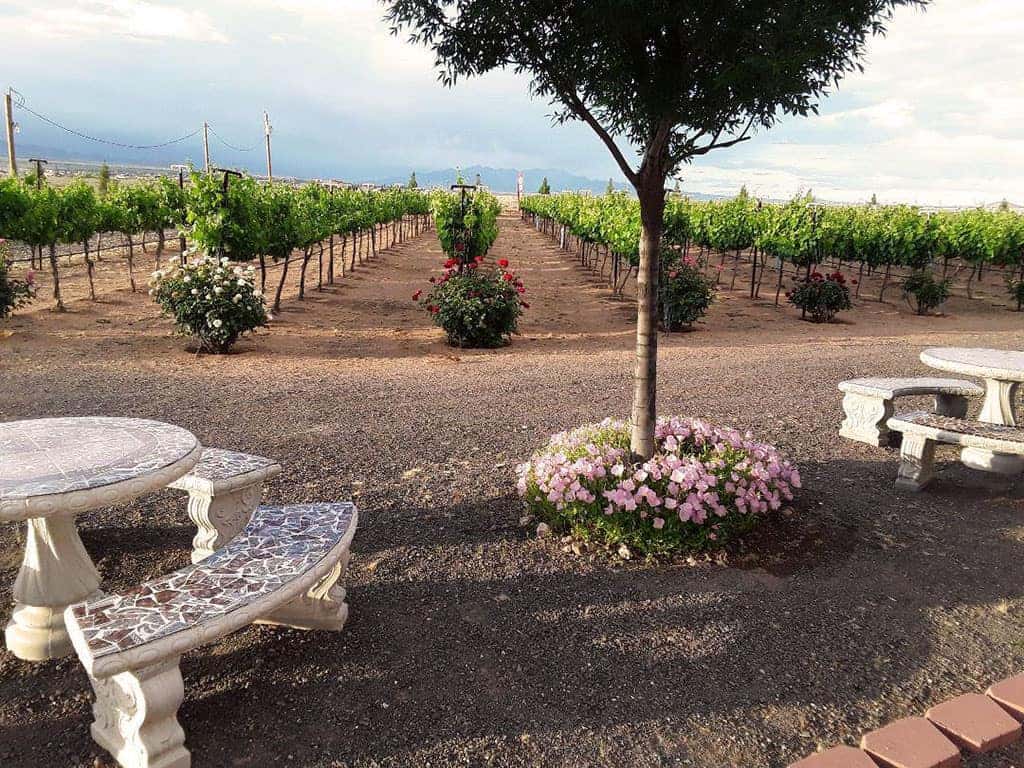 *photo from https://www.facebook.com/Cella-Wines-LLC-503516606346286/
When your family grows older and your children are making their way through their 20's, taking them to a winery is the perfect family activity. This Argentinian winery has won several awards for being one of the best wineries in the state! Come visit and taste the award winning wine for yourself.
Colorado River Nature Center
900 Richardo Ave
Bullhead City, AZ 86442
Spending your summer days at the Colorado River is a perfect way to cool down and relax. Make it a day trip and spend all day swimming, fishing, relaxing on the sand, or just walking around the paths. With around 150 acres of land, there is space for everyone.
Lake Mead National Recreation Area
W of Laughlin on Hwy 163
Laughlin, NV 89029
Hiking up the Grapevine Canyon is a pleasant change of scenery for those in the desert region. Visitors here will find a small spring which flows almost all year round. This allows different types of greenery to grow here, along with providing a water source for all sorts of wildlife. One of the more popular reasons to take a visit to Grapevine Canyon is to see their ancient petroglyphs that indicate inhabitants from around A.D. 1100!
2 Cactus Garden Dr
Henderson, NV 89014
Summer is the peak of camping season and what camping trip isn't complete without some chocolatey s'mores?  Make a day out of choosing the best chocolate at Ethel M Chocolate Factory. See where they make their sweets, enjoy a tasting, and stroll through their gorgeous botanical gardens!
Visit Mercedes-Benz of Henderson
Before hitting the road for an adventure, ensure your Mercedes-Benz is ready to go by stopping into our Service Department for a complimentary multi-point inspection. Call us at (702) 903-3325 or simply schedule your visit online.