What You Should Actually Bring on Your 2018 Summer Road Trip
You know that feeling of getting a new car and the excitement of wanting to drive it everywhere? Well, with summer finally arriving in Henderson, it's the perfect time to hit the open road with your beloved Mercedes-Benz; and of course, your trustee road trip companions. Pile the family or your favorite travel buddies in the car, play your favorite tunes, and let's hit the road! But before you embark on your summer road trip adventure, Mercedes-Benz of Henderson wants to remind you to pack these items with you.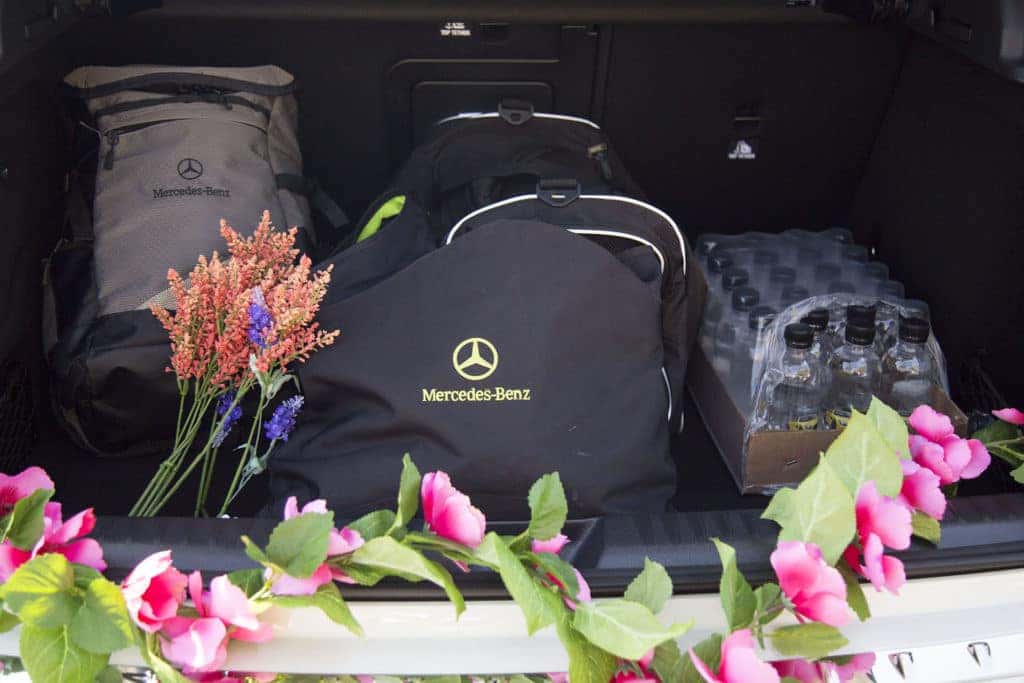 1) Snacks & Water
This is a no-brainer. Someone is going to get the 'bored munchies' or hungry sometime in between that that long 300 mile trek to the beaches of California. Pack snacks like fruit, pretzels, nuts, granola bars, and a small cooler with plenty of water.
2) Portable Phone Charger
We rely on our phones for everything. From taking brag-worthy photos to post on our Facebook and Instagram accounts, to using Google Maps to navigate our way to the nearest gas station.  Aside from these things, having a portable charger on deck will also serve its benefits in the event you need to dial 911 or call Mercedes-Benz 24-hour Roadside Assistance.
3) Comfortable Clothes
Avoid wearing tight jeans and uncomfortable clothing on your trip. Wear your favorite t-shirt, comfortable shoes and bring a sweater. As for the kiddos in the back, accidents happen.  Don't forget to pack an extra set of clothes in a Ziploc bag and keep it inside the car.  You'll thank us later.
4) Cash
With credit cards and money transfer apps, carrying cash might seem like a thing of the past but it's always safe to carry a couple bills for toll roads and souvenirs.
5) Sunglasses
Aside from looking stylish, you'll also be protecting your eyes from UV rays while driving through the harsh Nevada sun. Pick up a pair of Mercedes-Benz sunglasses at the Mercedes-Benz of Henderson parts boutique.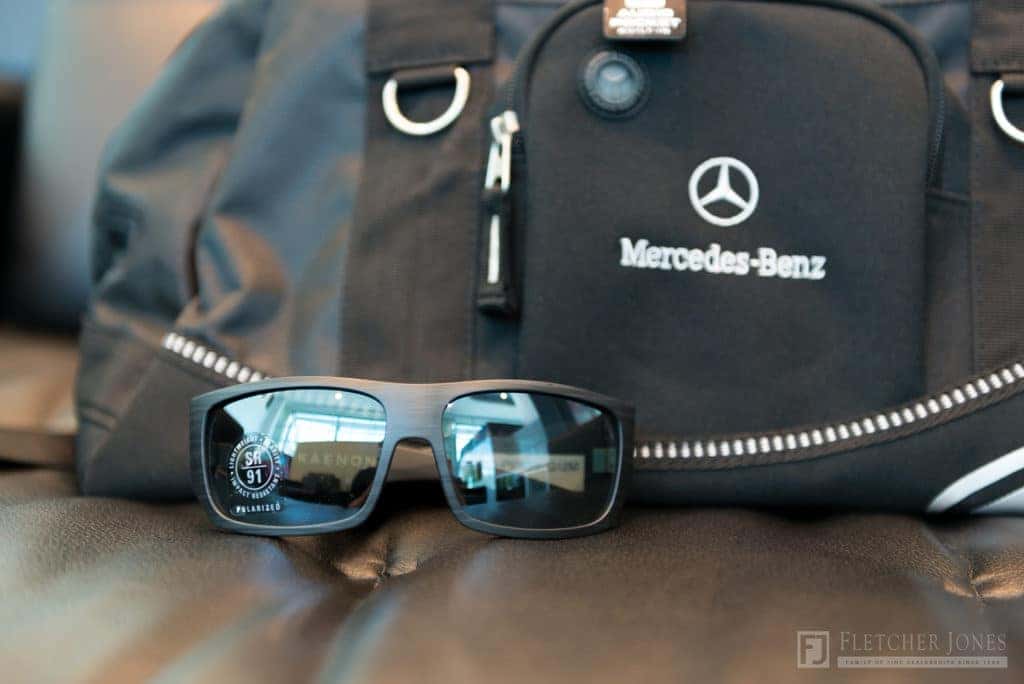 6) Wet Wipes & Hand Sanitizer
Things can get messy. Keeping some wet wipes, paper towels and hand sanitizer in the car will prove its benefits later down the road.
7) First Aid Kit
Don't let the unexpected spoil your road trip with your family and friends. Be cautious and pack a first aid kit to keep in the car. Drive a Mercedes-Benz? You'll be happy to know you're already prepared. Every Mercedes-Benz comes equipped with a first aid kit. Don't forget to include your favorite sunscreen and bug spray!
8) Kid's Entertainment
Kids get bored easily. Pack some puzzle and coloring books, and a couple quiet toys. If you truly want to travel in ultimate luxury, opt to include the available Rear Seat Entertainment system available on select Mercedes-Benz models like, the 2018 Mercedes-Benz GLE SUV. Turn the back seats into a mobile theater with dual screens, multiple inputs, and wireless headsets and remotes. Visit our parts center today or talk to a Mercedes-Benz of Henderson representative.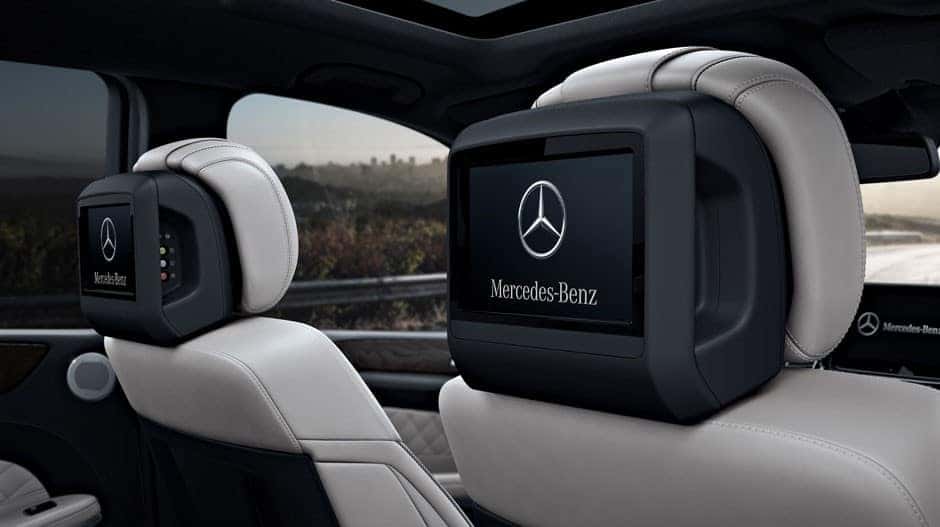 Is Your Mercedes-Benz Road Trip Ready?
You can never be too cautious on the road. Ensure you arrive safely to your destination by making a pit stop at Mercedes-Benz of Henderson for your Service A, Service B, or for a quick tire check and complimentary multi-point inspection for Preferred Owners. Getting your Mercedes-Benz serviced checked before a big road trip should be the first thing on your to-do list. Schedule your service reservation and visit our service center today.