Essential Summer Service Tips
Living in Nevada has some amazing perks, including not so cold winters and having the sun all year round. However, we know it may be just a little hot in the desert this time of year. When it gets to 100°F degrees you are certainly hot, but your Mercedes-Benz is even hotter. You can escape it by staying indoors, getting in the cool water, or blasting A/C, but your vehicle still needs assistance. Below are some of our essential summer tips to keep your car in tip top shape and not be left with an overheated car!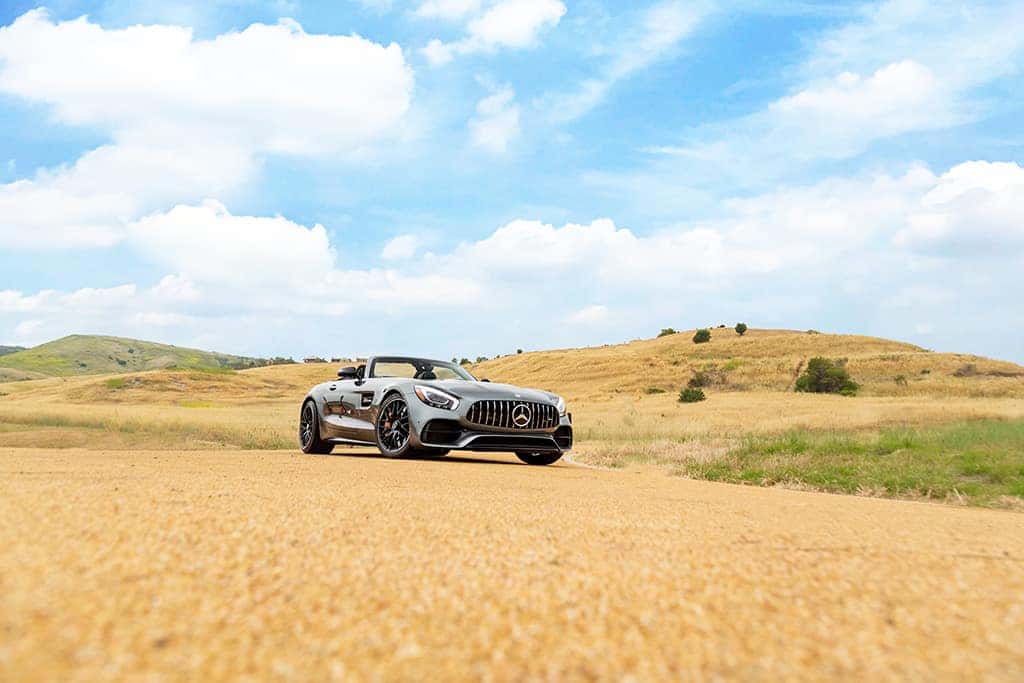 Check your Battery
Hot weather is actually harsher for your Mercedes-Benz than the cold. That means your battery can die 33% faster in the summer than the winter. The temperature outside may be 90°F, but under your roof it can get up to a scorching 140° F. Bringing your car in for preventative summer maintenance can greatly improve your battery's health and leave you feeling more confident on those summer road trips!
You'll also want to check and replace the battery in your Mercedes-Benz key fob. A fresh battery will allow you to use your remote start to cool your vehicle before you enter, ensuring comfort for you and your passengers.
Purchase our Mercedes-Benz Car Sunshades
Parking in the shade may not always be available to you as one would hope for. Not being able to do so can mean uncomfortably hot leather seats and potential damage to your car's paint and interior. A great solution is to pick up some car sunshades from our parts department! These will help keep your vehicle cool and protect your interior from fading.
Get a Coolant System Inspection
Just like A/C keeps your Henderson house cool, the coolant system in your Mercedes-Benz assists in keeping your engine cool when driving. When overheated, that is when your vehicle has the possibility to break down. No one wants that in the heat of summer! Schedule a summer service visit and we will inspect your coolant system, use antifreeze and a coolant flush to keep your Mercedes-Benz in tip top shape.
Check your Air-Conditioning System
The first step when getting in the car during Kingman's scorching summers is blasting the A/C. Nothing is worse than feeling like you're A/C isn't using the cold air is should be using. That means it is time to bring your vehicle in for summer maintenance and allow our world class service technicians to fix it! No more sweaty drives when you bring your vehicle in for summer service!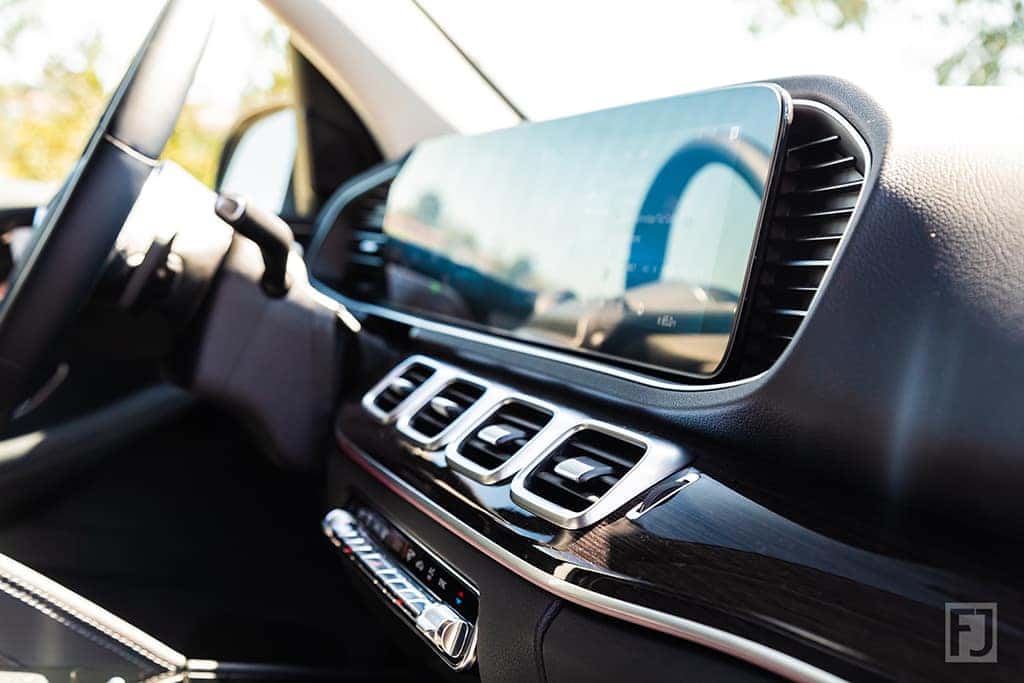 Get Summer Ready with Mercedes-Benz of Henderson!
Summers in Boulder City mixed with an un-serviced Mercedes-Benz can mean some potential problems. Follow these summer tips to prevent any problems and bring your Mercedes-Benz in for a scheduled service visit!