6 Summer Car Care Tips Every Nevada Driver Needs To Know
Most of us have experienced summer weather in Nevada and we can all agree we'd prefer to stay indoors with the A/C on full blast. Unfortunately, your vehicle doesn't have the same option. As the days get hotter so does your vehicle. Getting stuck in the middle of the Nevada heat because your car overheated is the last thing you want on your summer bucket list. Take a look at these Fletcher Jones summer car care tips to ensure this doesn't happen to you and your Mercedes-Benz.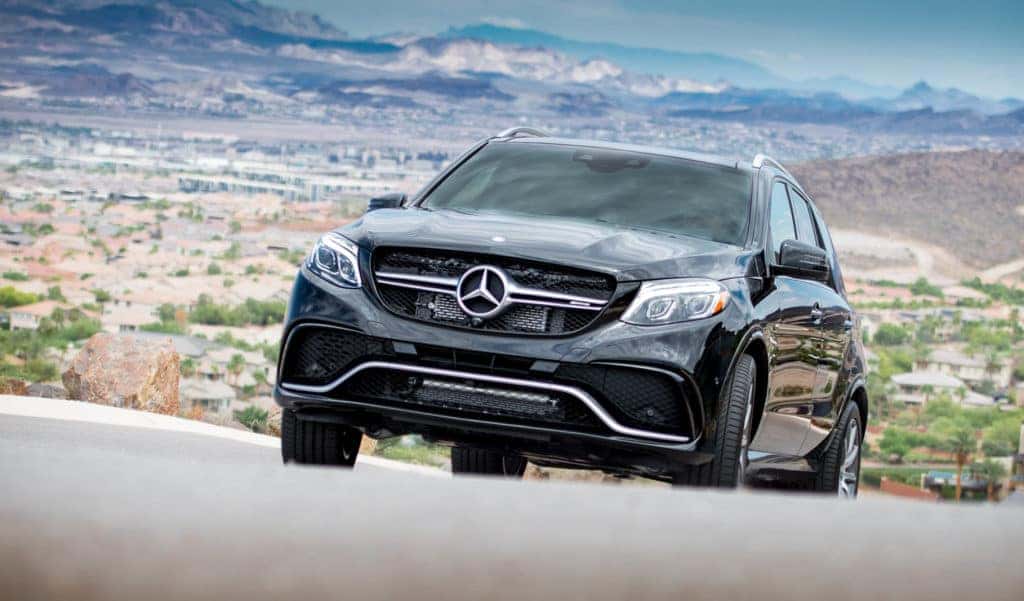 Have Your Coolant System Inspected
Your car's coolant system is crucial in keeping your car's engine cool while driving. The last thing the Fletcher Jones team wants is for your Mercedes-Benz to overheat, causing you to get stranded somewhere in the Las Vegas Valley in temperatures well over a 100.  This can easily be avoided with an antifreeze and coolant flush and fill. Schedule a service visit at Mercedes-Benz of Henderson and have our master-certified technicians inspect your coolant system.
Check Your Air-Conditioning Systems
Summers in Henderson are almost unbearable without AC. If your AC doesn't feel like it used to maybe it's time to have one of our factory-trained technicians take a look at it. All that may be required is a recharge service for newer vehicles, but older models may be in need of a little extra attention.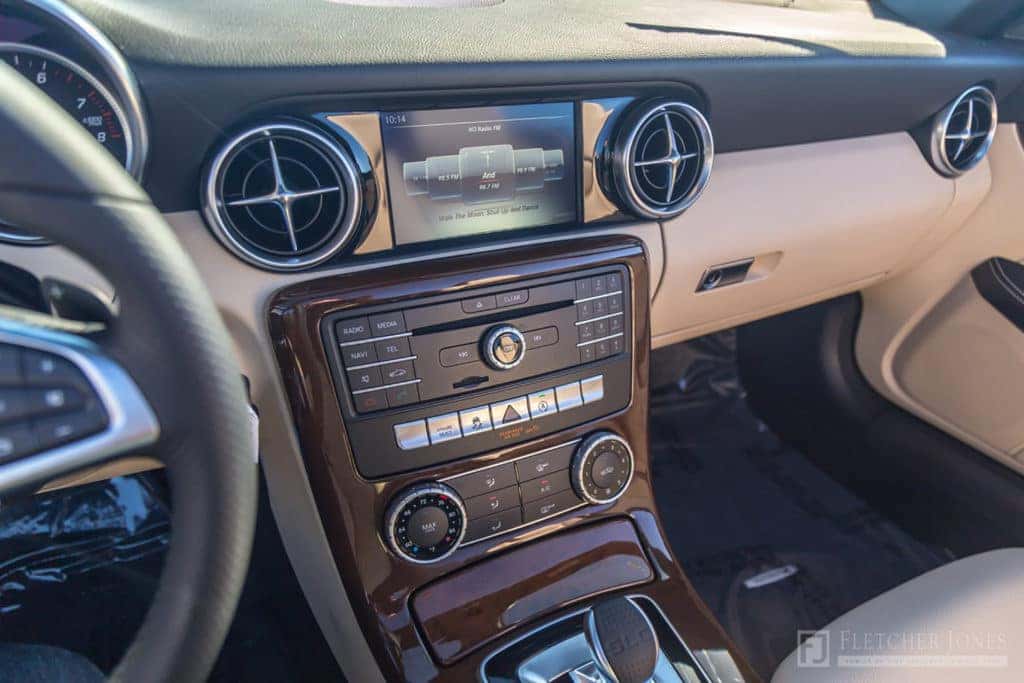 Have Your Battery Checked
Your car battery is highly susceptible to summer heat damage. In fact, hot weather is actually harsher on your battery than cold weather due to the heat causing your battery fluid to evaporate. This leads to damage in the internal structure of the battery. Preventative maintenance can go a long way toward prolonging the life of your battery.  Check out this Fletcher Jones service tip on car batteries!
Invest in Car Sunshades
Ever sat in a car that's been sitting in the sun for far too long? It's definitely not fun. Parking your Mercedes-Benz in a shaded area such as, a garage or carport will not only save your legs from the hot leather seats, it also protects your car from ultraviolet rays damaging your car's paint and interior. If you don't have access to shaded parking, invest in sunshades for your dashboard and rear windows to help keep your vehicle cool and interior protected from fading. Find these parts department at Mercedes-Benz of Henderson!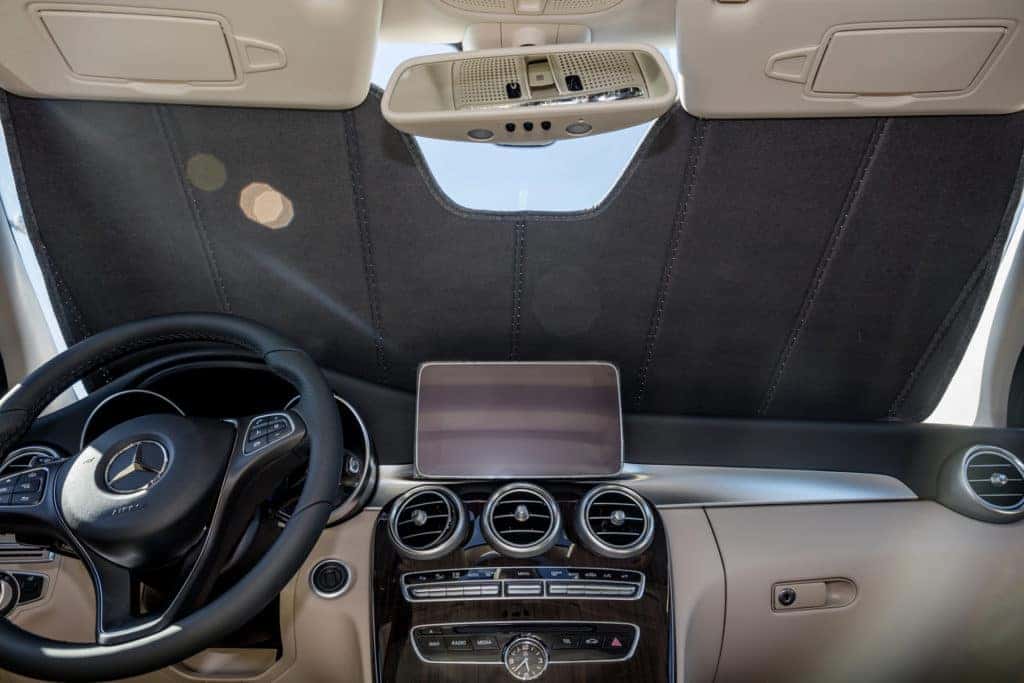 Replace Your Air Filter
A high-performance vehicle like your Mercedes-Benz deserves to run at peak performance always, and your air filter plays a key part in ensuring the quality performance of your vehicle. When dirt and debris begin to build up, the filter can become clogged and lead to performance issues. Aside from this, air filters also help prevent allergens and other contaminants from entering your vehicle.  Stop by the Mercedes-Benz of Henderson parts department and pick up genuine Mercedes-Benz air filters and other OEM parts.
Wash Your Car
There is no excuse to drive in a dirty Mercedes-Benz. Fletcher Jones Preferred Owners have access to complimentary car washes whenever they want. Not a preferred owner? Service your vehicle at our Service Center and you'll receive a free car wash.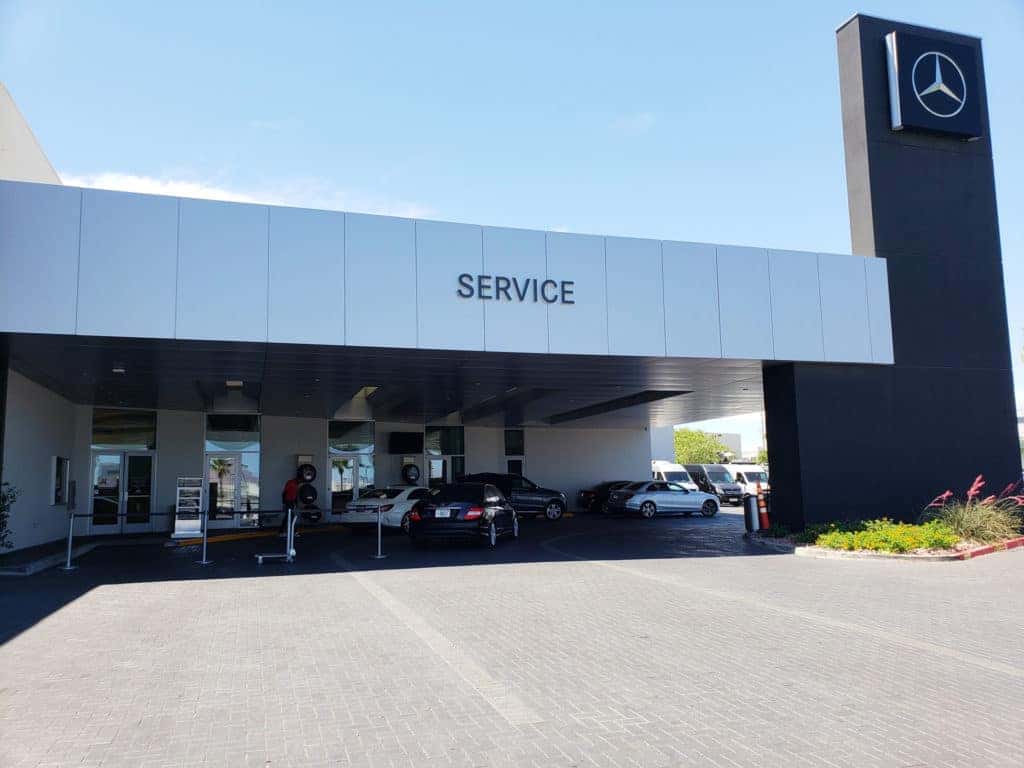 Get Your Mercedes-Benz Summer Ready
Extreme heat and long drives can be tough on cars so be sure to follow these summer car care tips. Luckily, when you bring your Mercedes-Benz for Service A or Service B, our master-certified technicians at Mercedes-Benz of Henderson will inspect the above and more. Schedule your service reservation with us today or visit our service center to learn more.