6 Ways to Keep Your Mercedes-Benz Healthy Throughout 2018
It's 2018! We all made some resolutions we say we're going to stick with, but when it comes to the health of your brand new Mercedes-Benz parked in your driveway, you should really stick to these!  Here's 5 ways to ensure your Mercedes-Benz keeps its charm throughout this year and the next…and the next…and the next!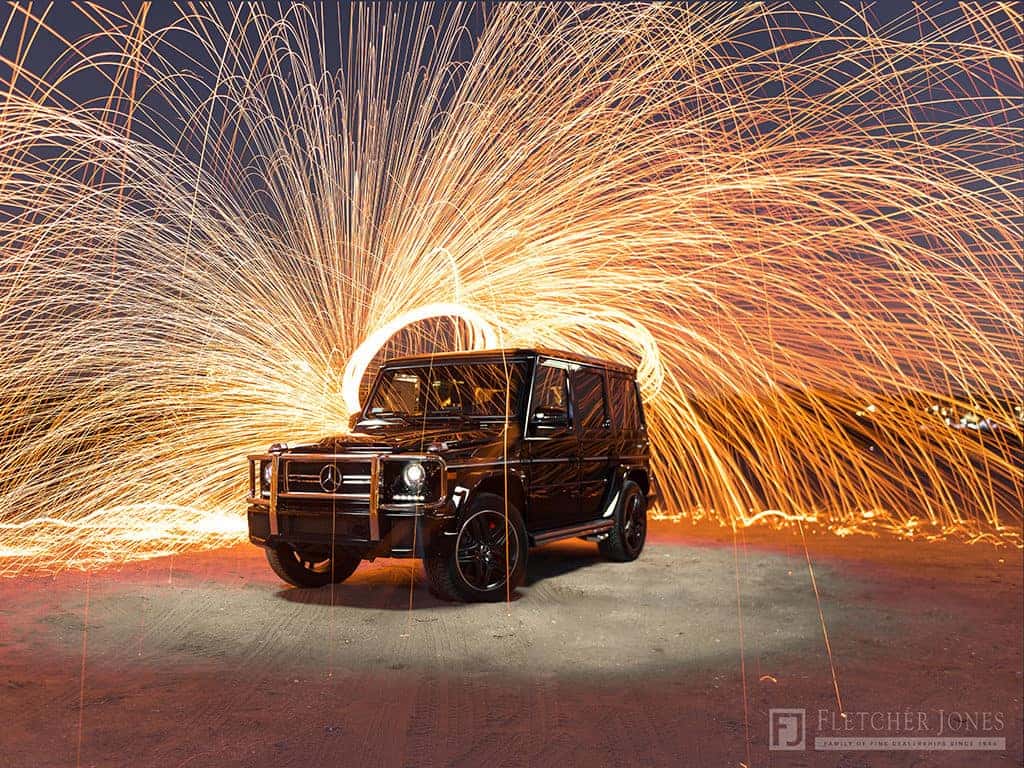 6) Cover Your Asset
After a while the harsh Las Vegas sun can eventually take a toll on your car. Protect the paint job on your precious Mercedes-Benz by parking in the garage or car port. Don't have access to either? Visit our Parts Boutique and invest in a Mercedes-Benz car cover to shelter your car.
5) Check Your Tires
Tires that are not properly inflated can cause excessive heat build-up, leading to tire defects, poor handling, increase in uneven wear, and reduce fuel efficiency. Bring your tires in to Mercedes-Benz of Henderson and have one of our Master-Certified Technicians provide you with a complimentary tire inspection. We'll look at your tire's pressure and check the tread depth
4) Know When to Replace Windshield Wipers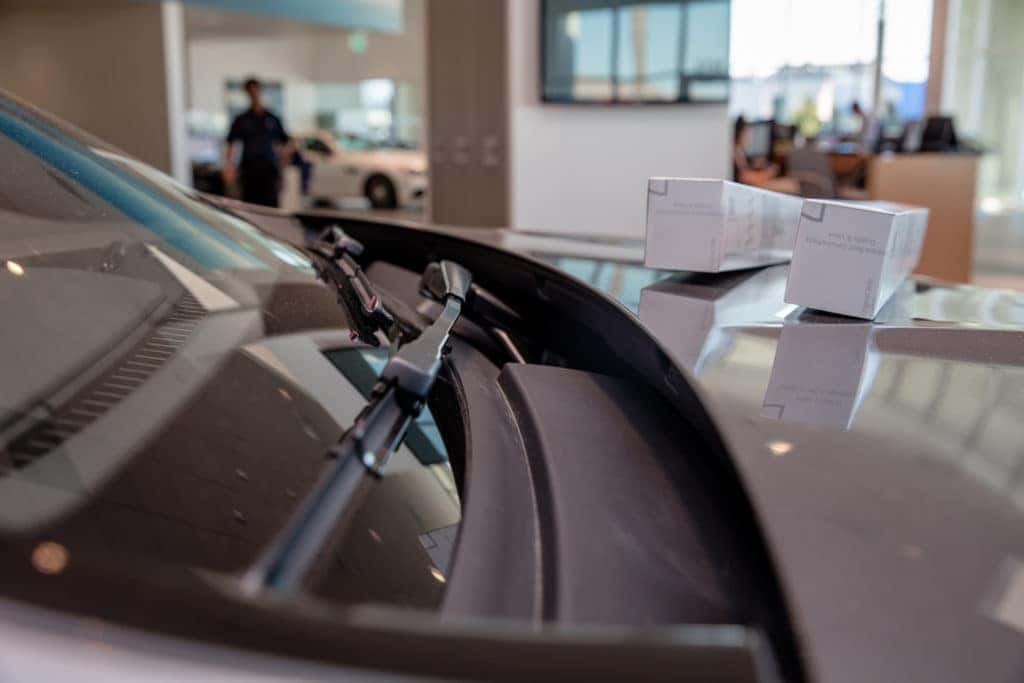 Even if you can't remember the last time you used your windshield wipers, the lack of moisture mixed with the Las Vegas heat can cause your blades to stiffen and even crack. Replace your windshield wiper blades every 6 months or 6,000 miles. However not any set of wipers will do. Genuine Mercedes-Benz wiper blades are custom-sized to fit the curvature of your windshield and will provide you with 800,000 more wiping cycles than after-market brands.
3) Keep Your Mercedes-Benz Clean
Keep your Mercedes-Benz looking sharp! Fletcher Jones Preferred Owners have access to complimentary car washes along with a host of free amenities. It's free so why not use it? Click here to learn more.
2) Don't Neglect Your Service Visit
Bring your Mercedes-Benz to Mercedes-Benz of Henderson when you're due for a Service A or Service B checkup. To start the New Year on the right foot, Mercedes-Benz of Henderson is offering $50 off your Service A visit and $75 off your Service B. Visit us here for more details.
1) Enjoy Your Mercedes-Benz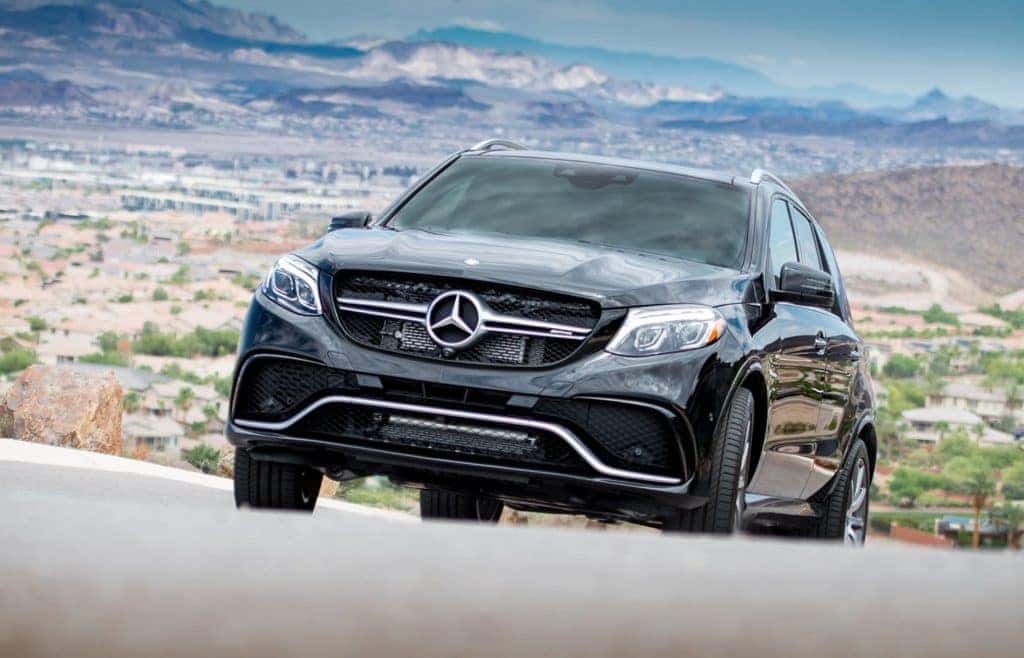 Of course, don't forget to fill 2018 with adventure and many enjoyable miles in your Mercedes-Benz. Whether you're staying in Clark County this year or taking a trip somewhere away from the Las Vegas area, don't forget to have fun along the way. Cheers to the New Year!
servic
Want to add the car of your dreams to your New Year resolutions? Don't miss out on the Certified Pre-owned Sales Event taking place now at Mercedes-Benz of Henderson!