Drive a Mercedes-Benz for a Fraction of the Price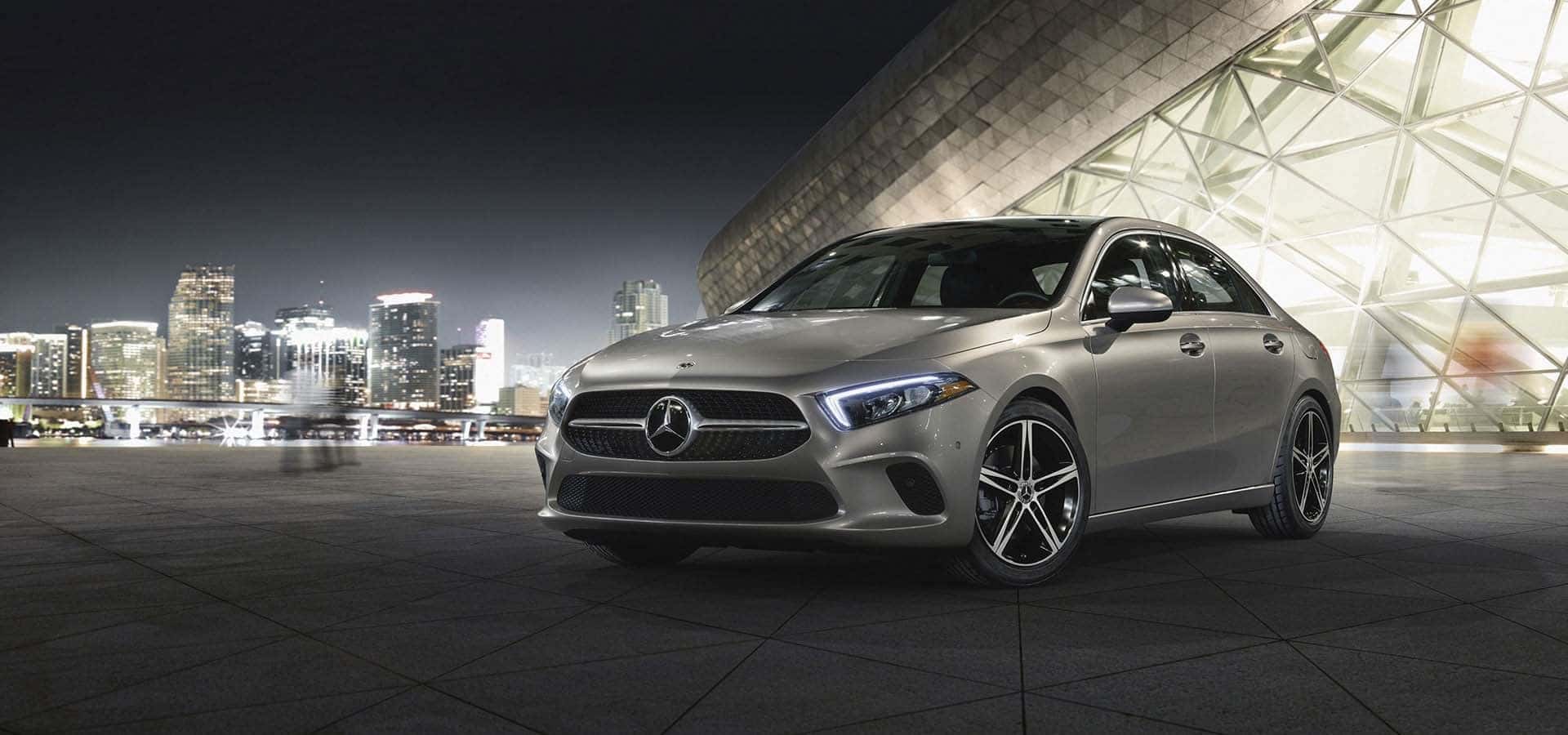 With our Mercedes-Benz Executive Demos, you can enjoy driving around Henderson, Kingman, and Bullhead City at an affordable price tag. Roll your windows down, turn up the volume and sing to your jam on the loneliest road in America! We're sure you'd have a great time.
Mercedes-Benz Executive Demo Perks
Executive Demos are courtesy vehicles that have been used as a test-drive vehicle or cautiously driven by our dealership staff. Executive Demos offer much fewer miles and have never had an owner! They are the perfect option for our clients on a budget who are also undecided about a new or used car! Some demo car advantages are the following:
Exceptional Lease & Finance Rates
Significant savings off original MSRP
Low Mileage
Factory Warranty
Enjoy the heat on your skin while it lasts before winter and the wind through your hair in an executive demo, windows-down, while driving from Boulder City to Laughlin and across the States. Additionally, Mercedes-Benz of Henderson is offering additional savings on some of the hottest 2018 Mercedes-Benz models! See our current offers.
Learn More!
Contact us here or call at (702) 485-3098.
Like and Follow us on Facebook and Instagram, so you don't miss out on next executive demos!