3 End of Summer Service Tips For Your Mercedes-Benz
With no more summer plans on the calendar, pencil in these end of summer service tips for your Mercedes-Benz! See below.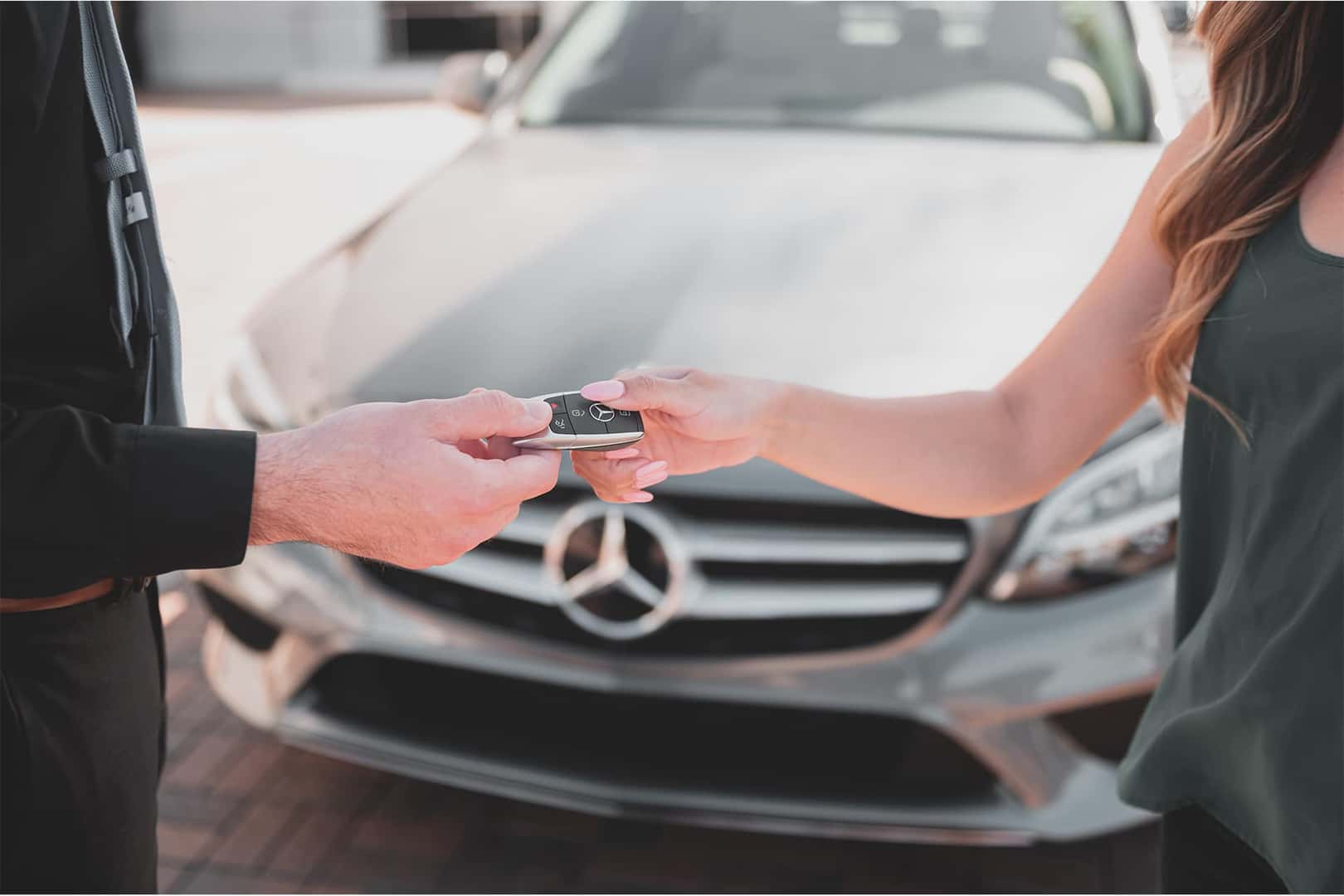 Clean Your Leather Seats – Was there a spill? Follow our handy guide to cleaning leather car seats here.
Mercedes-Benz Car Detailing – Your Mercedes-Benz has been taking care of you all summer long, return the favor with an in-depth cleaning inside and out at Mercedes-Benz of Henderson.
Routine Mercedes-Benz Maintenance – First comes fun, second comes miles; if you chose to hold off on your vehicle routine maintenance, then now is the time to schedule it!