Pet Safety Reminder!
At Mercedes-Benz of Henderson we may really love our vehicles, but it is awfully hard not to love our furry ones just as much, if not more. Pets are our family and we want them to stay happy and healthy, which is why we are a proud supporter of Nevada SPCA No Kill Animal Shelter.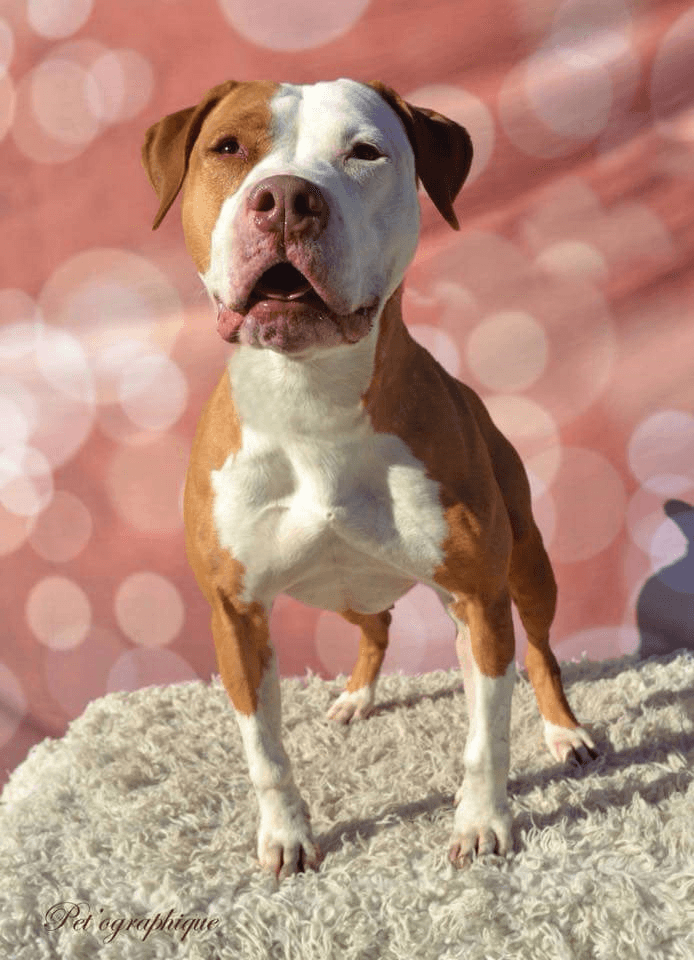 The Nevada SPCA is a nonprofit organization designed to operate as a no kill animal sanctuary. They promote humane education and encourage the best parenting to their animal companions.
With summer in full swing, furry ones may be going on road trips or just little errands with you. It is important to remember that you should not leave them in the car! Find pet friendly environments or leave them safe at home, with friends, or family when you know they will not be coming inside. If you're looking to get involved with NSPCA, stop by our dealership!
Our goal is to continue helping them collect donations for animals in urgent need. Donation boxes are in the dealership's service department and reception desk. You can also contribute at the shelter itself! Maybe even stop in and bring home a new friend.
Example of supplies to donate:
Pet food (cat, rabbit, dog)
Feeding bowls
Pet toys
Pet beds
Blankets
Treats
Hand Sanitizer
Cleaning Supplies
Any donation is greatly appreciated and we thank you in advance! Stop by Mercedes-Benz of Henderson and help us create the Fletcher Jones Difference with the Nevada SPCA.
*Photo credits to NSPCA