What Does Mercedes-Benz Service B Cost?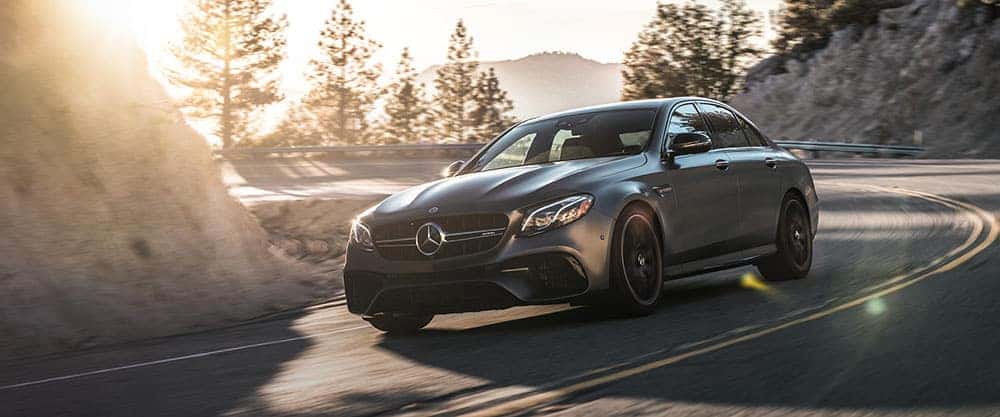 There's no definitive answer: Mercedes-Benz Service B* costs depend on the model you own. At Mercedes-Benz of Henderson, the cost of Mercedes-Benz Service B starts at around $530 (for the B-Class) but can be more based on the vehicle you drive. Ultimately, it's a good idea to speak with a Mercedes-Benz Service Advisor to get the right estimate for your car.
What Do Mercedes-Benz Service B Costs Cover?
Here's a quick look at the types of repairs performed during Service B**:
Mercedes-Benz Synthetic Motor Oil Replacement***
Oil Filter Replacement***
Cabin filter replacement
Brake fluid change
Fluid level adjustments, which are dependent on your vehicle's suggested service intervals for its year and model
Tire inflation adjustment
Brake component inspection
Maintenance counter reset
Generally, Service B is recommended every 20,000 miles or two years—whichever comes first. The certified technicians at Mercedes-Benz of Henderson can help you stay on track!
Tips for Keeping Repair Costs Manageable
Use Genuine Parts: Your Mercedes-Benz vehicle relies on genuine parts to function at its best; aftermarket or generic parts can actually cause more harm than good.
Look for Service & Parts Specials: Mercedes-Benz of Henderson is always offering new service specials and parts specials to all of our customers to help you save!
Sign Up for Prepaid Maintenance: When you sign up for our Prepaid Maintenance Program, you can save up to 30% more than you would for pay-as-you-go maintenance.
Schedule Service B at Mercedes-Benz of Henderson!
There's a reason keeping up with Service A and B is #2 on our list of "6 Ways to Keep your Mercedes-Benz Healthy Throughout 2018." To learn more about Mercedes-Benz Service B costs and the difference between Service B and A, or if you're wondering if there's such thing as Service C, contact our service center. If your vehicle is due for Service B, schedule your service appointment near Green Valley and Anthem today.
**Services and pricing for Service A/Service B may vary due to your driving habits, mileage, and local environmental conditions. Please refer to your maintenance booklet for additional details and general guidelines for your vehicle's year and model.
***Oil and filter change is the base advertised service component. Additional services as determined by your vehicle's ASSYST Plus system, which calculates service needs based on your driving habits, time, mileage and environmental conditions, may increase service cost.