Here's to International Women's Day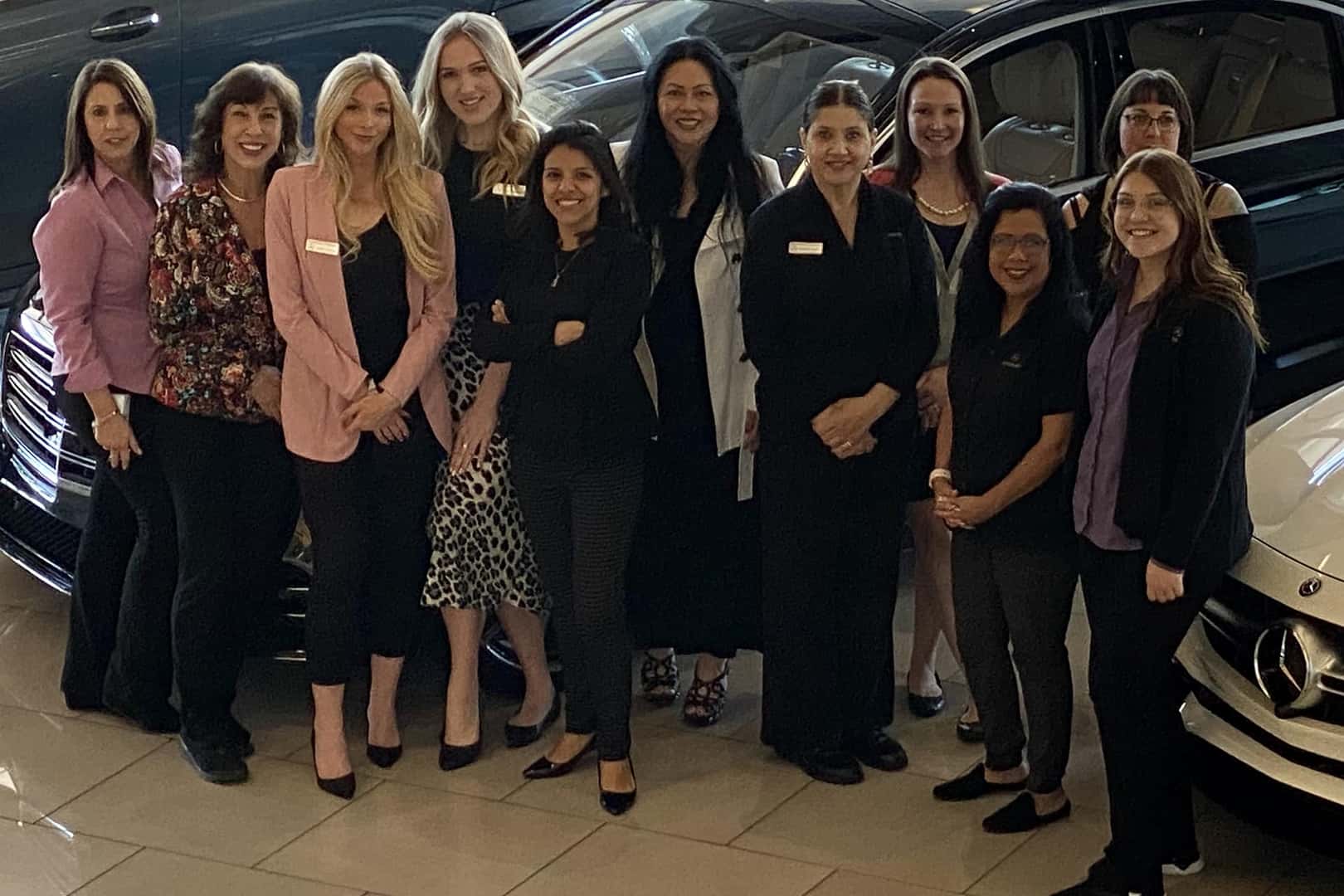 International Women's Day Trivia
Q: Besides for starring in films, what else did Hedy Lamarr do?
A: As Hedy Lammar once said, "'Inventions are easy for me to do,'" and in the summer of 1940, she partnered with composer, George Antheil, to design and execute a device capable of "frequency hopping." Their work was the blueprint for later innovations, specifically Wi-Fi, Bluetooth® and GPS, which we are quite familiar with today.
A Thank You to the Women of Mercedes-Benz of Henderson
With International Women's Day upon us, we would like to highlight the women of Mercedes-Benz of Henderson team and their innovative spirits for finding new ways to deliver the Fletcher Jones Difference to our guests. Thank you!
3 Mercedes-Benz Offering Bluetooth®, GPS or Wi-Fi Options
1. 2020 Mercedes-Benz GLS SUV
2. 2020 Mercedes-Benz GLE SUV
3. 2020 Mercedes-Benz GLA SUV
Be Part of the Mercedes-Benz of Henderson Team
Without Hedy Lamarr's innovative spirit, Mercedes-Benz of Henderson would not be able to accept your online application to join our team. We look forward to hearing from you!