Women's History Month: Celebrating the Women of Henderson
You can think of the automotive industry as a man's world, but it wouldn't be what it is today without women like Bertha Benz, who was the first person to embark on long-distance automotive road trip in her husband's (Karl Benz) 3-wheel prototype. Her courage and pursuit for success led to the commercial success of the Benz Patent Motorwagen. Women's history is still being written today and at Mercedes-Benz of Henderson, we're honoring the women who are contributing to its chapters.
From our sales staff to our management team—meet the women on the Fletcher Jones team who play a big role in the growth and success of our Mercedes-Benz dealership in Henderson, Nevada.
Patty Gaytan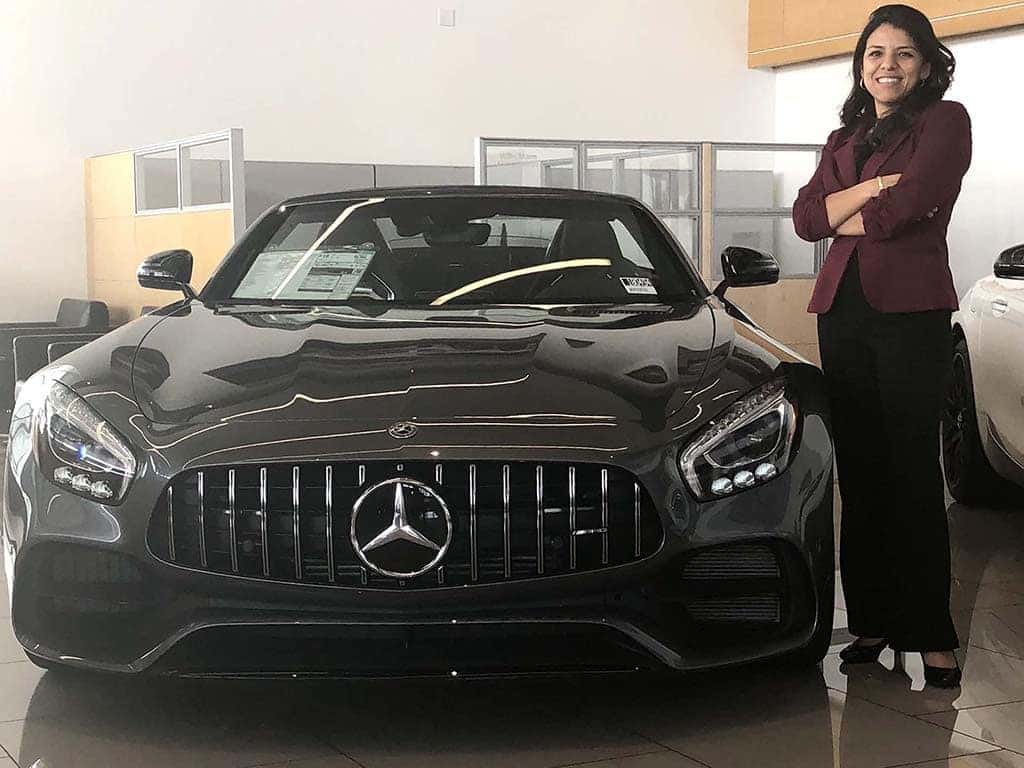 Patty started in the car business 18 years ago as a cashier for Fletcher Jones Toyota. Later she moved into the business office and held every position available. She joined the Mercedes-Benz of Henderson team three years ago as a Title Clerk and is now our Office Manager!
Leah Soriano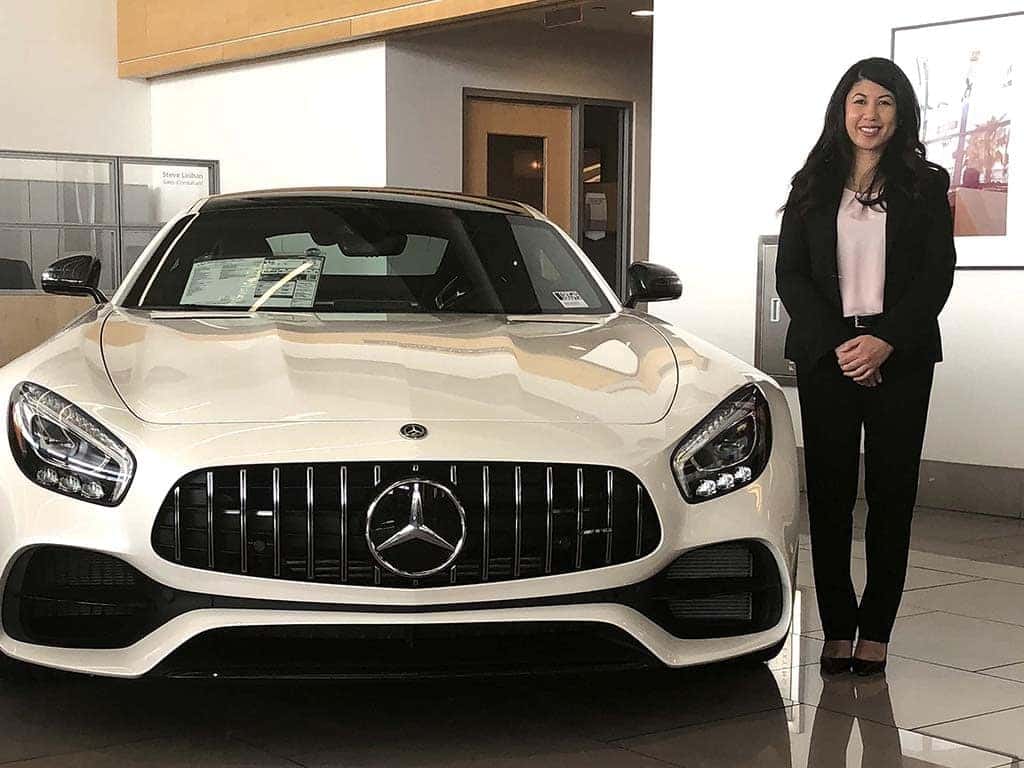 Leah joined the Mercedes-Benz of Henderson team 8 years ago. Since she started, she's worn many hats. Leah started as a receptionist, transitioned to the Business Development Center, moved toe Leasing Department, and is now a Finance Assistant.
Lois Greer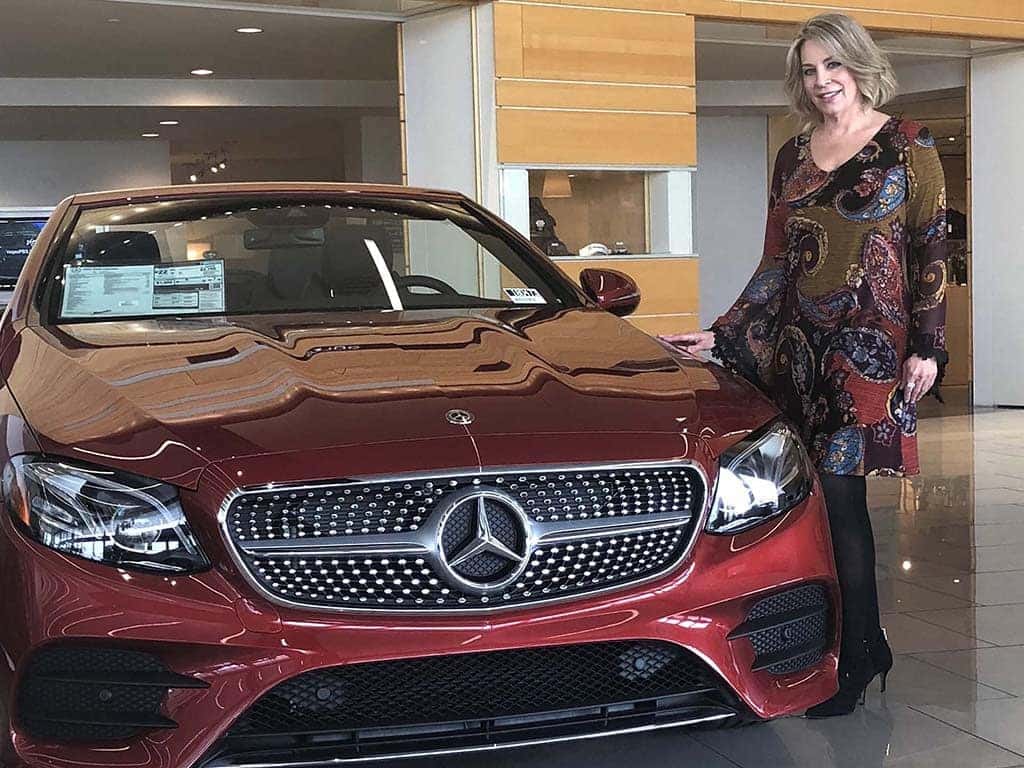 Lois and her 10 years of automotive knowledge joined the Mercedes-Benz of Henderson team two years ago as a Sales Consultant; helping guests from Henderson and surrounding areas find their dream Mercedes-Benz.
Amanda Toth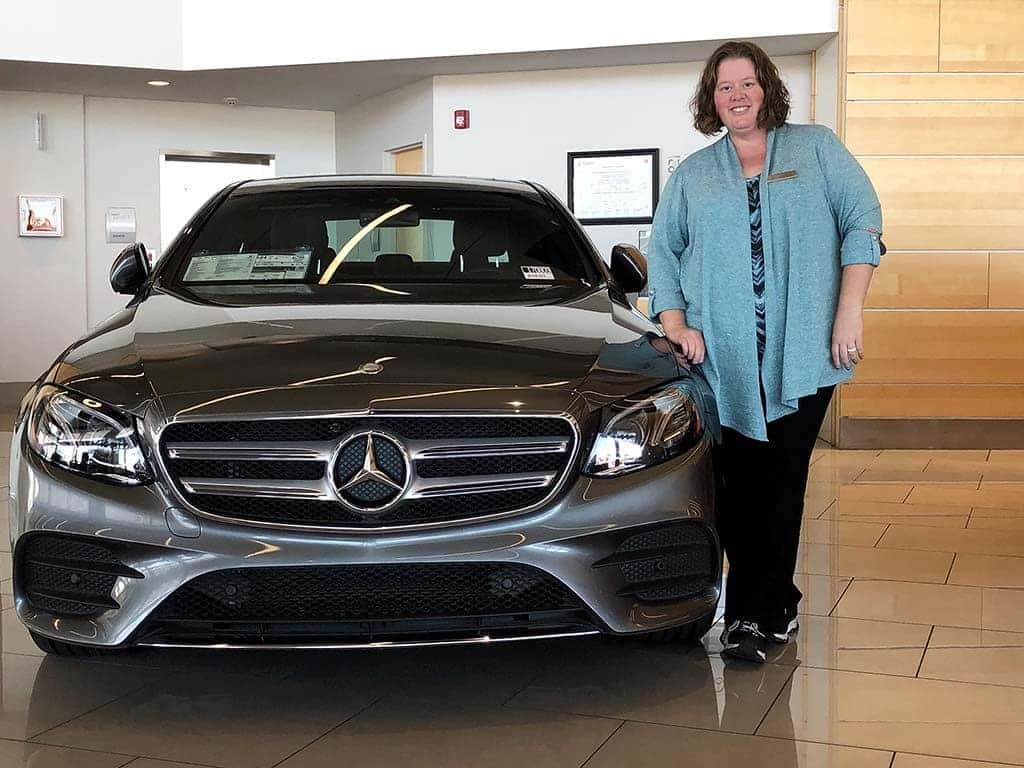 Amanda has been an exceptional part of our Loaner Department for two years! While your vehicle is in our care at our Mercedes-Benz Service Center, she'll help you get into a loaner vehicle, complimentary to our Preferred Owner members.
Evelin Herrera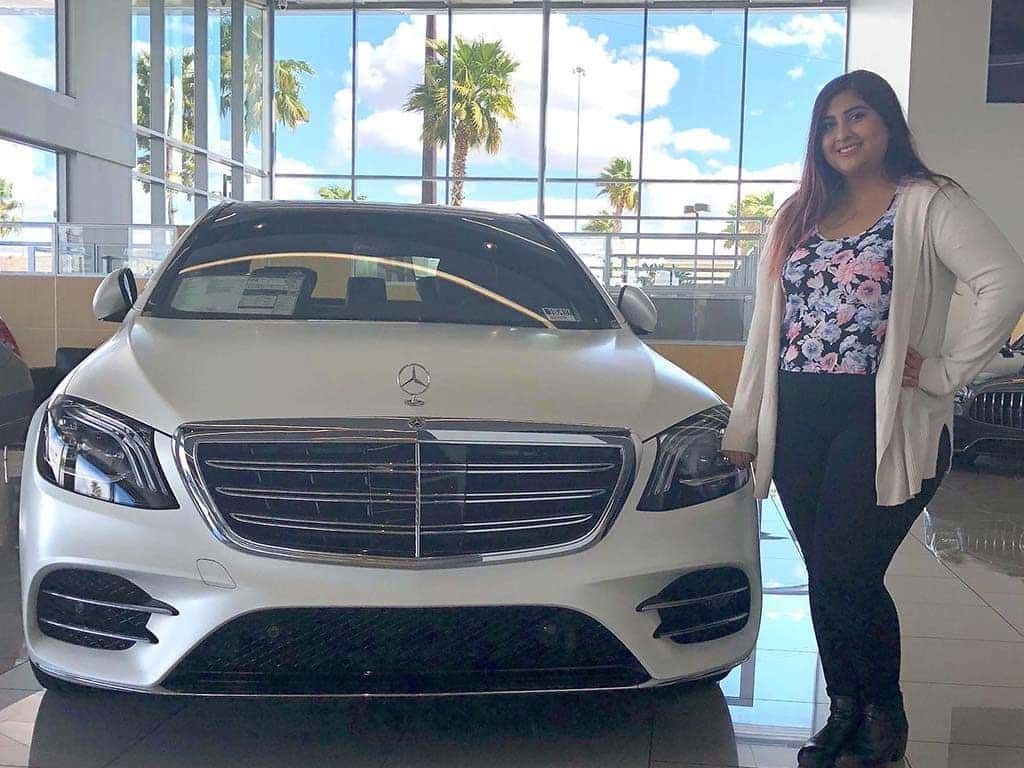 Evelin has been a fantastic asset to our Henderson team. She joined us a year and half ago as receptionist and now doubles as a product concierge. She is very knowledgeable in all things Mercedes-Benz and our clients love her.
Meet Our Team
Visit Mercedes-Benz of Henderson to say hello to our team members and experience the Fletcher Jones Difference.