What is a Single Pay Lease?
Leasing a Mercedes-Benz is a popular option for many of our guests. When you lease a vehicle, you receive the benefit of lower out-of-pocket costs upon delivery and maintaining your car. Additionally, you have the luxury of owning a new car every few years with the latest technology. So what's a single pay lease, also known as a pre-paid lease and is it right for me?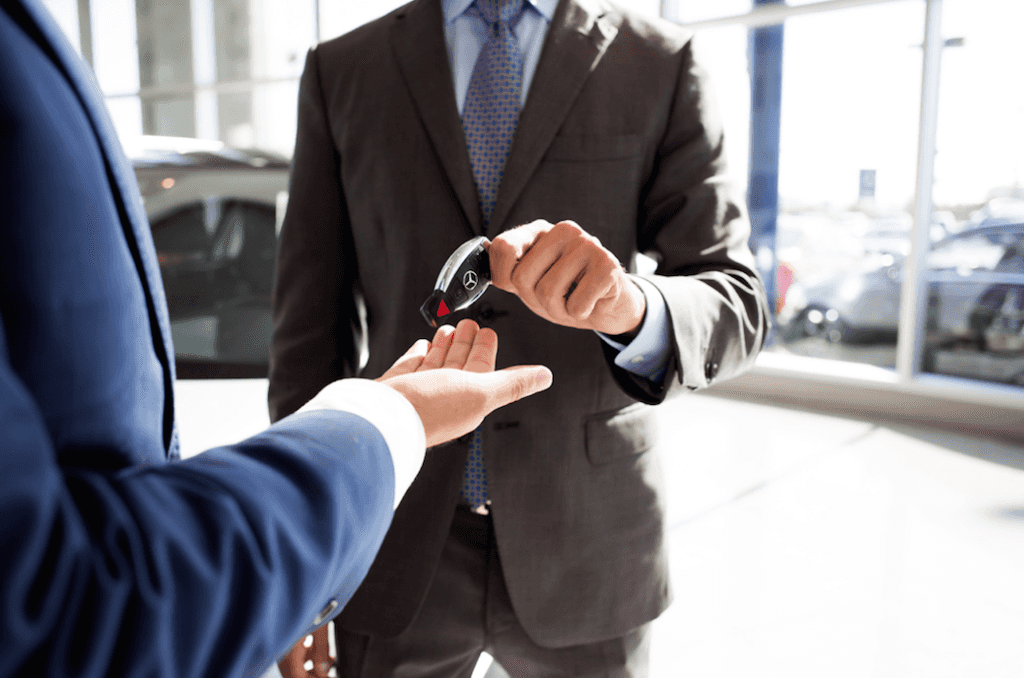 With this lease, you are pre-paying your lease payments up front instead of monthly payments. A single pay lease is the perfect option for guests who want to save money. And who doesn't want to save money? Here are just a few advantages of this lease.
Less expensive than a traditional lease- very low interest rates
Less expensive than paying cash if you like to drive newer cars
Reduced risk of depreciation loss
No monthly payments
Can help to raise lower credit scores
A single pay lease sounds pretty great to us, but our amazing deals don't stop there. Being in the middle of summer, we have amazing summer specials going on. Don't miss out on these specials. Click below to check them out!