Top 5 Safety Reasons Why a Mercedes-Benz is the Safest Vehicle
No matter which Mercedes-Benz model you're driving in Enterprise, you can always have confidence that it will be backed by some of the most reliable safety features in the industry. Here are the Top 5 Safety Reasons why Mercedes-Benz of Henderson thinks a Mercedes-Benz is the safest vehicle you can drive.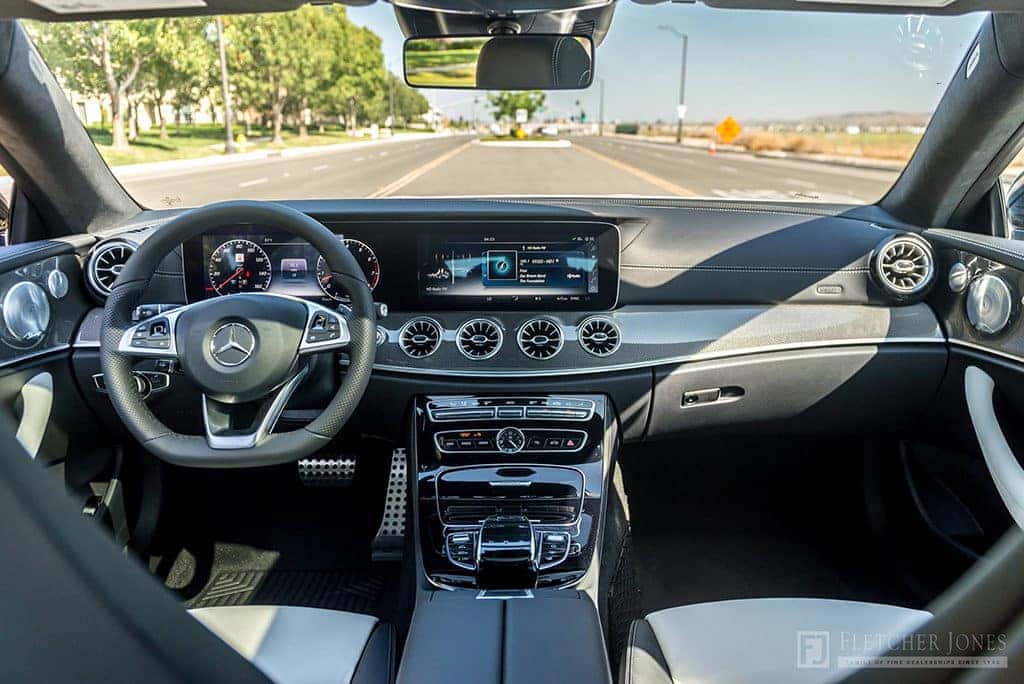 5. Accident Investigation
Mercedes-Benz takes pride in offering some of the most notable safety features in the industry. This is why they've launched their accident investigation program – to help them determine what the most likely scenario for an accident might be so that they can develop technology to prevent it. They calculate collision angles, impact speed, and collect much more data to help improve their groundbreaking technology, which includes PRESAFE®, ATTENTION ASSIST®, and many others.
4. Active Blind Spot Assist and Active Lane Keeping Assist
Like anywhere, you can expect heavy traffic in Green Valley, meaning threats can come from any direction. This is why Mercedes-Benz has designed Blind Spot Assist. Active Blind Spot Assist uses radar sensor to help detect vehicles alongside yours that you may have otherwise missed when looking in your rearview mirror. If your Mercedes-Benz detects a vehicle in your blind spot, a red icon will light up in the side mirror to let you know.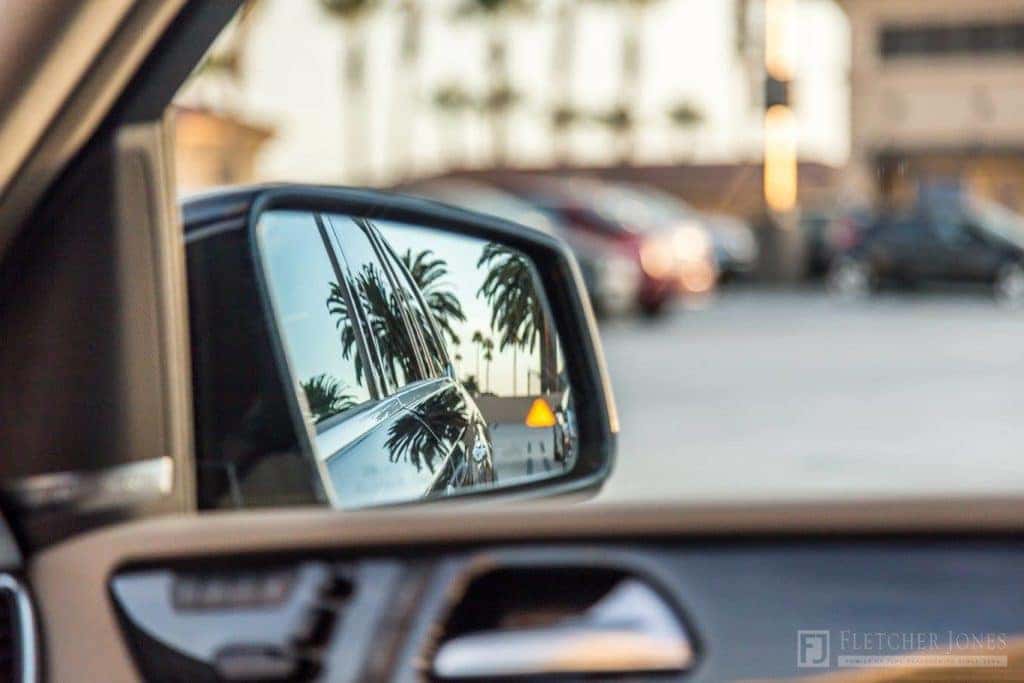 Need to change lanes? Lane Keeping Assist technology uses a special camera that watches the markings on the pavement as you drive. If it senses you're drifting out of your lane, the steering wheel will vibrate. With either system, advance active technology may even apply brakes to a single side of the vehicle.
3. ATTENTION ASSIST®
Fatigued on the road? You're Mercedes-Benz can sense it. The ATTENTION ASSIST® feature in your Mercedes-Benz takes note of over 70 parameters in the first minutes of a drive in order to get to know your driving style. As it learns your unique way of driving, it can then sense certain steering corrections that suggest the onset of drowsiness. If it senses you're tired, ATTENTION ASSIST® will sound an alert to encourage you to stop for a rest.
2. DISTRONIC PLUS® with PRESAFE® Brake
There is always something new to discover in Boulder City but don't let that distract you from the road. Every second you spend distracted on the road can lead to life-changing repercussions. For that reason, Mercedes-Benz keeps an eye on the road for you. Mercedes-Benz DISTRONIC PLUS® uses advanced radar sensors to scan traffic ahead for stopped or slowing traffic. If your Mercedes-Benz senses an accident about to occur, the PRESAFE® system feature will automatically initiate up to 40% braking power and will audibly alert the driver, followed by engaging the PRESAFE® system. Should the driver fail to respond, the vehicle will apply 100% braking power on its own in order to help reduce the impact of a collision.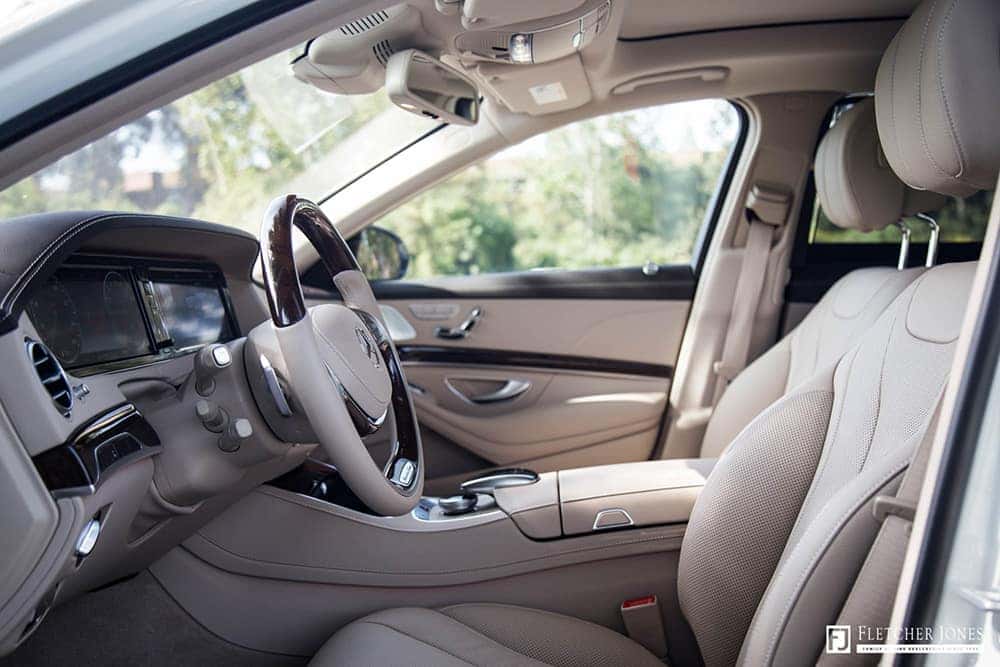 1. PRESAFE® Technology
The Mercedes-Benz signature PRESAFE® technology will warn you whenever a collision might be imminent to prepare in the moments leading up to it. The vehicle will prepare for the collision by tightening seatbelts, closing the sunroof and windows and even adjusting the front head restraints.
Find Your Mercedes-Benz


VIEW INVENTORY