Why You Should Choose the A-Class Sedan
The 2019 A-Class Sedan offers more than you could imagine and at an even better price point. With its luxurious design, cutting edge technology, and Mercedes-Benz safety features, this is a vehicle you want to get your hands on.
With a starting MSRP of only $32,500*, here are just a few amazing perks to the 2019 A-Class Sedan.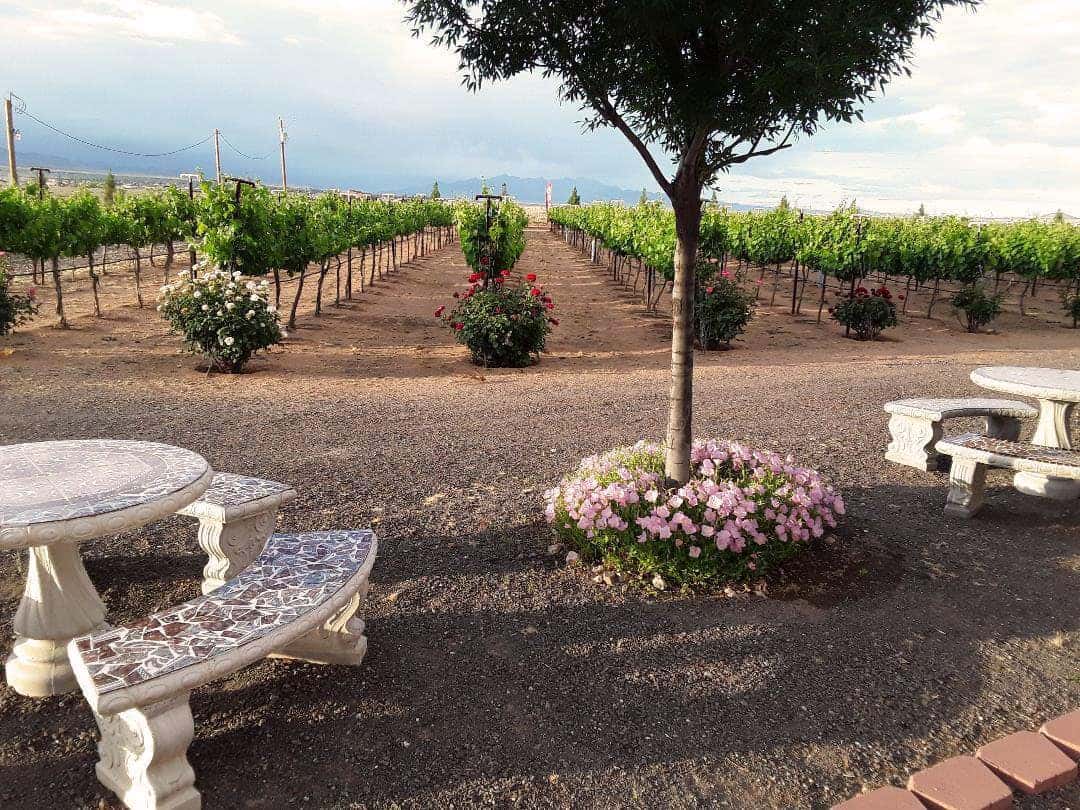 Effortless Infotainment System
The MBUX, or Mercedes-Benz User Experience, is the latest infotainment technology to drop at Mercedes-Benz. The MBUX was designed to make your drive easier and more enjoyable through its intuitive and intelligent artificial intelligence system. What can you expect?
Your most frequently used features will appear on the main menu. Such as your weather, favorite radio channel, and a navigation route home.
All you have to do to activate is press a button or say "Hey, Mercedes-Benz".
Don't worry about talking like a robot, MBUX was made for a more natural and conversational feel. For example, say, "Hey Mercedes-Benz, I'm cold" and it will adjust the heat accordingly.
Over time it will learn the drivers' preferences and connect effortlessly.
Oh, and we can't forget to mention it comes standard in the A-Class!
Necessary Luxuries
Besides the standard MBUX system, there are several other notable features to the A-Class. While there are five USB-C ports to charge all your essentials, there is also a wireless charging pad available. So, no phone cords to worry about. Other standard features include the following:
Apple CarPlay and Android Auto
DYNAMIC SELECT
Panorama Roof
LED Lighting inside and out
Power front seats with memory in the roomy and redefined cabin
Dual zone, double filtered climate control
High resolution display that includes a dual 7-inch digital display to keep you informed and entertained.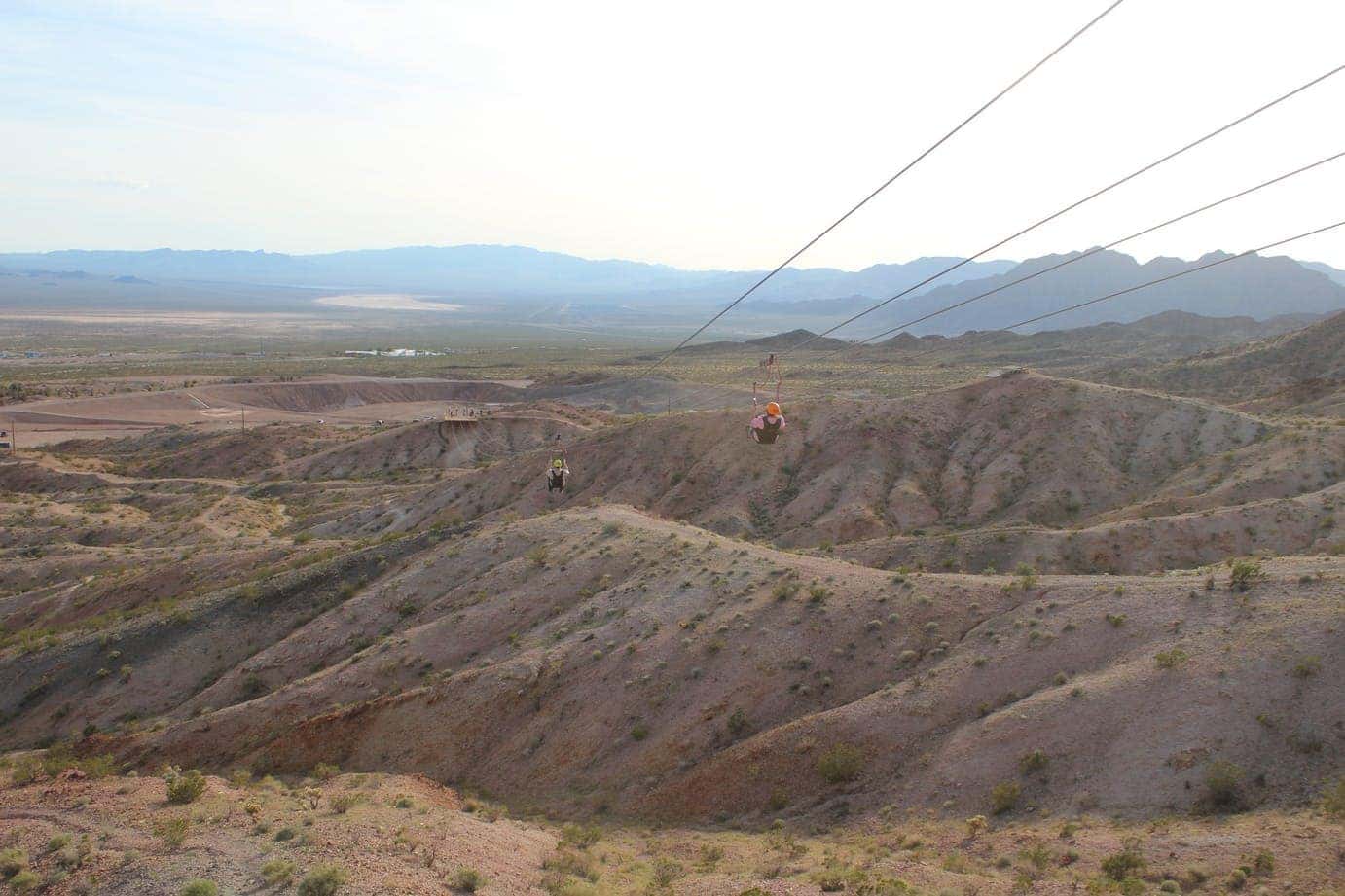 Safety Features
Safety is always a focus here at Mercedes-Benz, and with the 2019 A-Class, you will feel safe no matter where you go. Here are the standard safety features you can find in the A-Class.
Rear-view camera
Frontal collision warning with automatic emergency breaking
Emergency communications
Drowsy driver warning system
What 2019 A-Class Sedan Reviewers Are Saying
From the price tag, intuitive artificial intelligence features in the car, and world class safety systems, the 2019 A-Class has left several auto experts more than impressed.
"I work in tech, yet even I'm impressed with the amount of technology Mercedes put into this car. The MBUX system does more than the average person could ever want while being extremely easy to use." – Cars.com
"We're pleased to report that Mercedes has made an equivalent of a hole-in-one as the new A-Class handily claims the top spot among entry-level luxury sedans." – Cars.com
"Given the car's starting price in the low $30,000s, it would be tempting to assume that Mercedes once again cut corners. In reality, the A-Class is worthy of its badge, and you can indeed think of it as a downsized Benz. The A 220, which is the first trim level to come out, exceeds expectations in almost every meaningful metric." – Edmunds.com
Learn More About the A-Class
For more information on the 2019 A-Class or any of our other vehicles, contact us at Mercedes-Benz of Henderson. Experience the 2019 A-Class for yourself and take a test drive today. Simply pick out your vehicle and submit your information or give us a call!