Last Minute Valentine's Day Idea: Drive Around Town Sampling Desserts
 Before driving around town this Valentine's Day to sample different desserts, treat your Mercedes-Benz to a Complimentary Tire Inspection and while you are visiting with us invest in prepaid maintenance – your Mercedes-Benz deserves to be invested in this Valentine's Day, too! Now, on to the tasty stuff, what Valentine's-themed desserts should you try?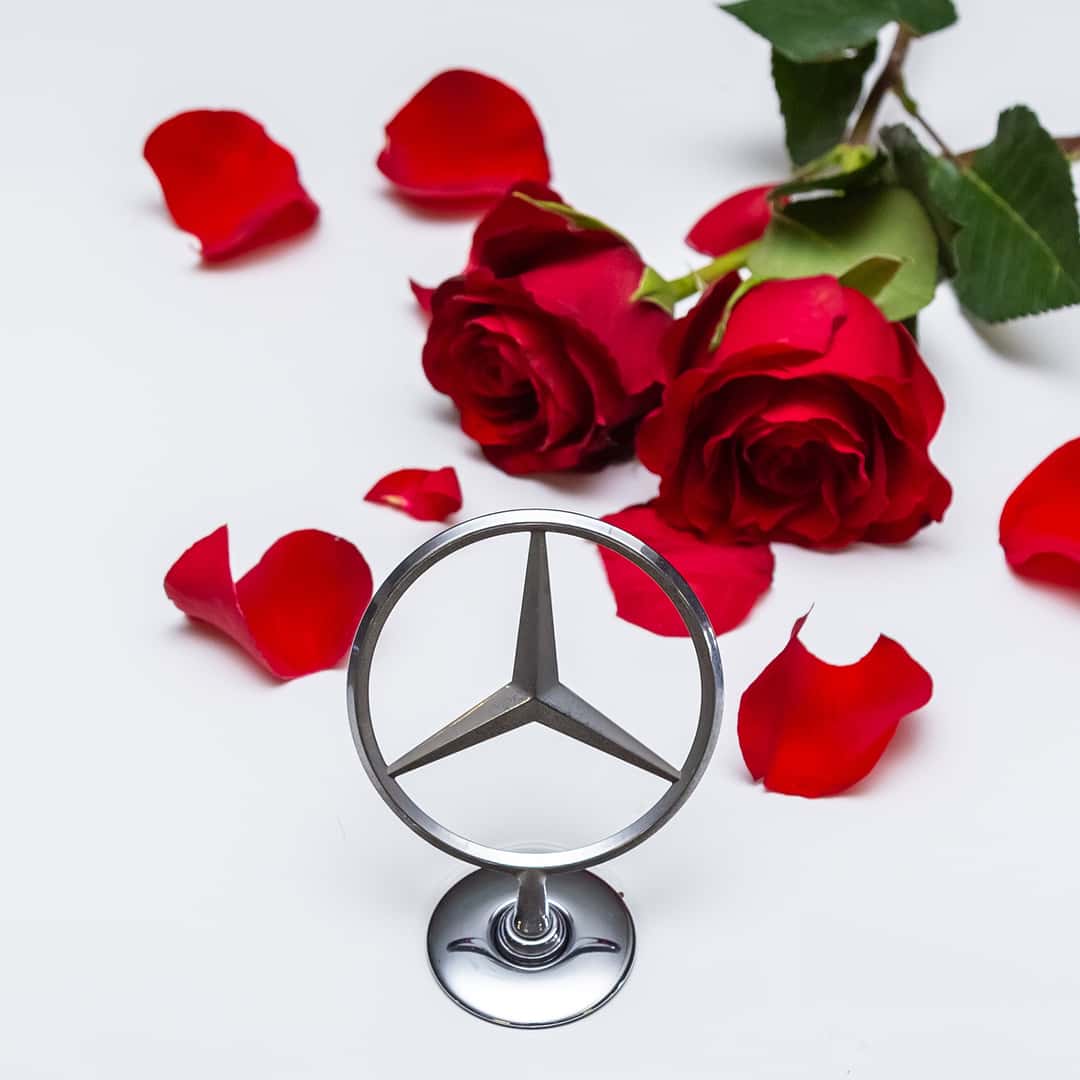 1500 North Green Valley Pkwy
Suite 230
Henderson, NV 89074
Stop Here: If you would like to start celebrating Valentine's Day early, head to Cinnaholic® for gourmet cinnamon rolls to enjoy in the morning. When you order your rolls, you can order fresh strawberries covered in dark chocolate to keep the celebrations going later in the day!
2 Cactus Garden Drive
Henderson, Nevada 89014
Stop Here: If you are available at 7:00 or 8:00 P.M. this weekend, stop at Ethel M Chocolates and request the Sweet Surprise package. The Sweet Surprise package, designed for two, is an exclusive chocolate tasting experience not to be missed. Plus, you won't leave empty handed as Ethel M Chocolates will gift their guests with 14 handcrafted chocolates packaged in a red satin heart-shaped box.
Order Online
Stop Here: If Valentine's Day escapes you, order the Red Velvet heart-shaped Cookie Cake from Insomnia Cookies – they chose that name for a reason!
Stop at Mercedes-Benz of Henderson
Follow your heart to Mercedes-Benz of Henderson and drive around town in a new Mercedes-Benz.