How Long Do Brake Pads Last?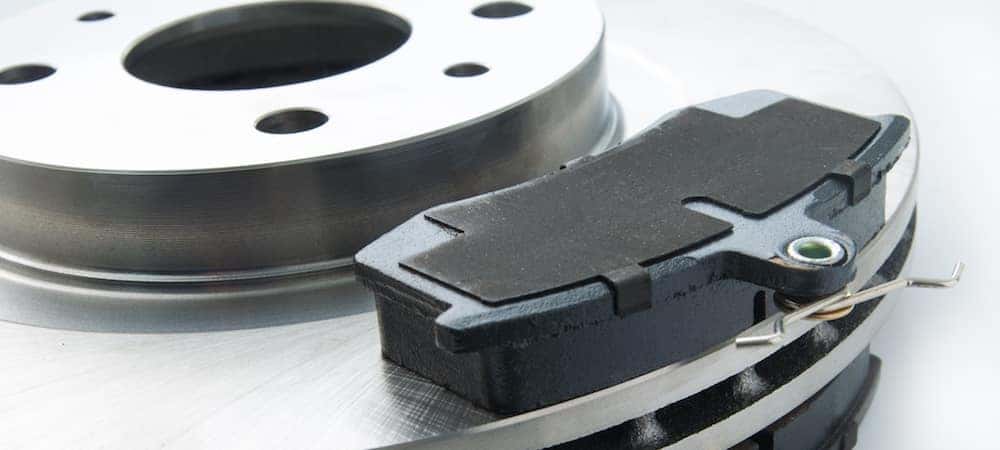 How long do brake pads last? Knowing when to change brake pads can sometimes be confusing, as the answer varies depending on your driving habits, among other factors. The bottom line is it's always best to err on the side of caution. Whenever you come in for an oil change or other service, it is recommended to get your brakes and brake pads inspected by a certified technician.
How Can I Tell If My Brake Pads Are Worn Out?
Your brake pads may be worn out if you hear a high-pitched screeching sound or a grinding or "growling" sound when braking. If you start noticing that your brakes make any kind of unusual sound, you should get your brakes inspected by a professional immediately.
Visit Our Mercedes-Benz Service Center in Henderson Today
Have questions about Mercedes-Benz service? Our team is here to answer any of your questions, from "How much do brake pads cost?" to "How can I make my driving more fuel-efficient?" Visit our service center at Mercedes-Benz of Henderson for high-quality Mercedes-Benz maintenance performed by highly-trained professionals that you can trust. From brake replacements and tire replacements to more serious repairs, your Mercedes-Benz is in good hands!