Employee Spotlight: Meet March Comabig
While it's true our success at Mercedes-Benz of Henderson is thanks to you, we can't help but recognize our outstanding team members who help make your visits with us one-of-a-kind.
This month, we want to highlight a special employee who celebrated their 5th anniversary! Meet Mercedes-Benz of Henderson's Title Clerk, March Comabig.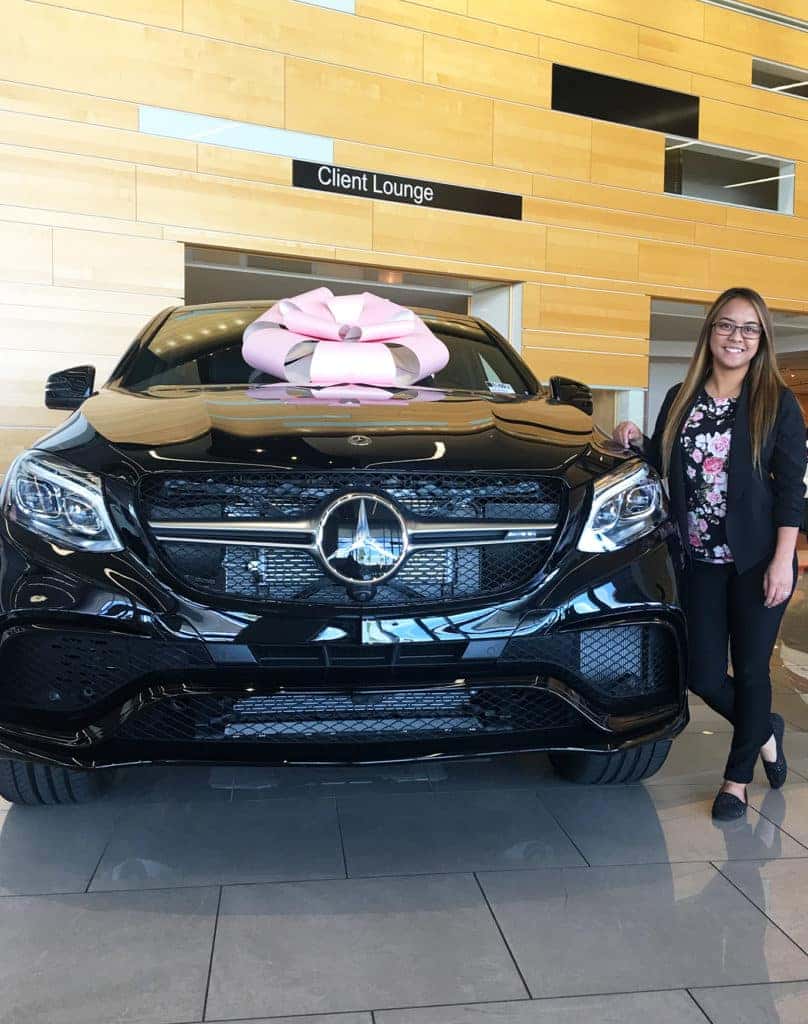 As a Title Clerk, March's primary job is to help you get your new Mercedes-Benz registered with the DMV.  If you're an out of state resident, she can also assist with getting your vehicle registered and titled from your home state.
However, her first job didn't begin as a Title Clerk. March actually started her career with Mercedes-Benz of Henderson as a receptionist. From there she was promoted to Service Cashier, and now works in the business office. Throughout the years, she has continued to demonstrate her dedication and hardworking attitude.
It's the people like March who make delivering the world-class guest experience to our guests, possible.
Want to be a part of our winning team? Click below to get started!