Blood Drive: Pay It Forward! RECAP
How Can I Help Others? How Can I Pay It Forward?
There are plenty of ways you could help others save their lives — and you don't have to become a doctor or a nurse!  Donating blood, for instance, is just one of the myriad ways to pay it forward.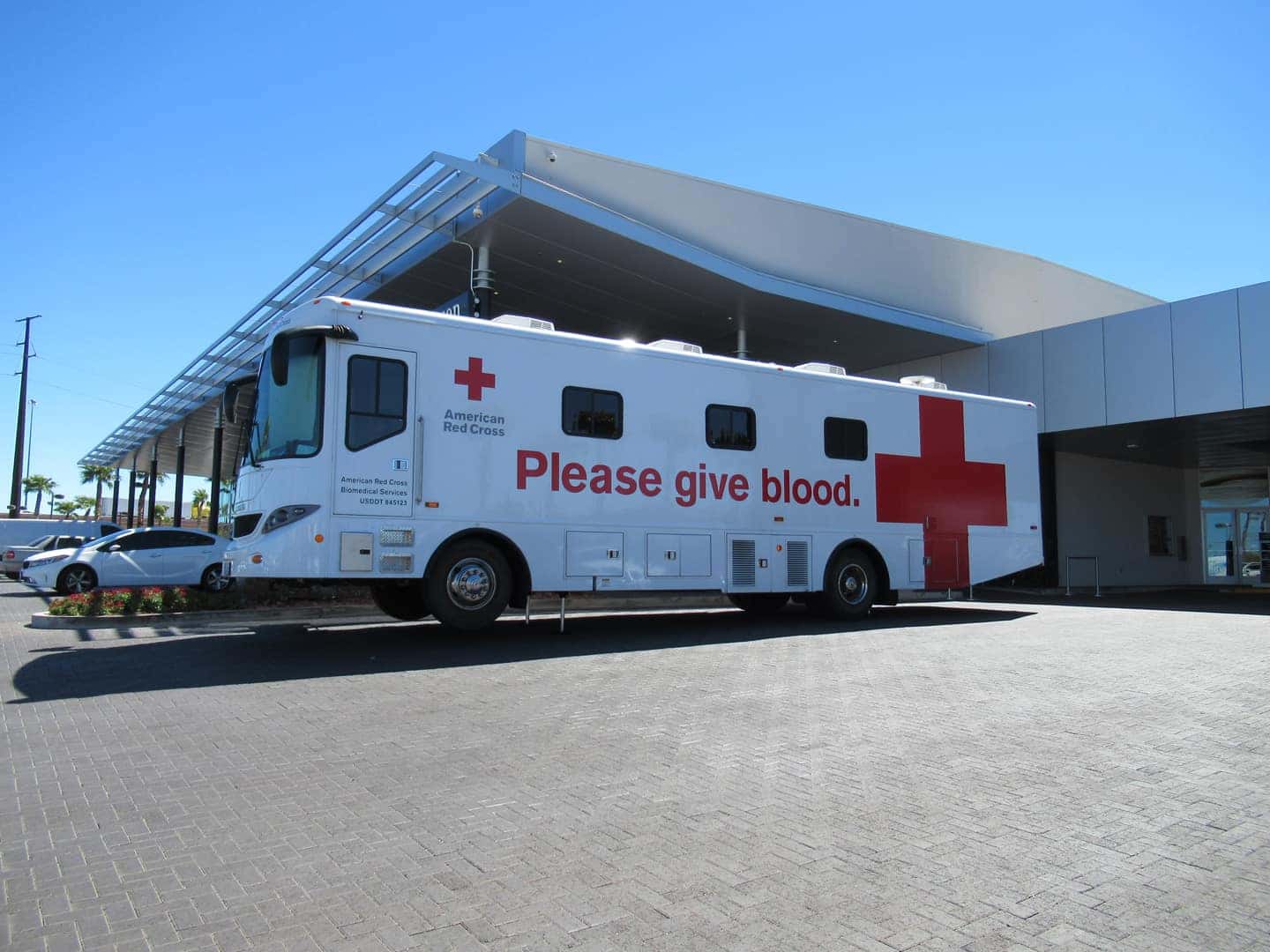 Last week, we partnered with the American Red Cross
We asked for your blood. And blood you gave us!
We were pleased with the turnout and the willingness of the donors to share this life-saving gift. We very much appreciate your efforts during this crucial time. 26 donors registered and 22 units were collected! We also registered 4 first-time donors!
Our efforts as a community to help each other, which is immensely imperative, MUST go a long way toward replenishing blood supplies, and ultimately, saving lives.
On behalf of the American Red Cross and Mercedes-Benz of Henderson, we thank those of you who volunteered and registered to donate blood in hopes of saving others. We look forward to seeing you on our next blood drive on Friday, March 22, 2019.
Like and follow us on Facebook and Instagram, so you don't miss out on our upcoming events!
Altogether, let's pay it forward!