Quick Bites In Henderson, NV
Are you looking to grab a quick bite to eat in Henderson? Give these places a try!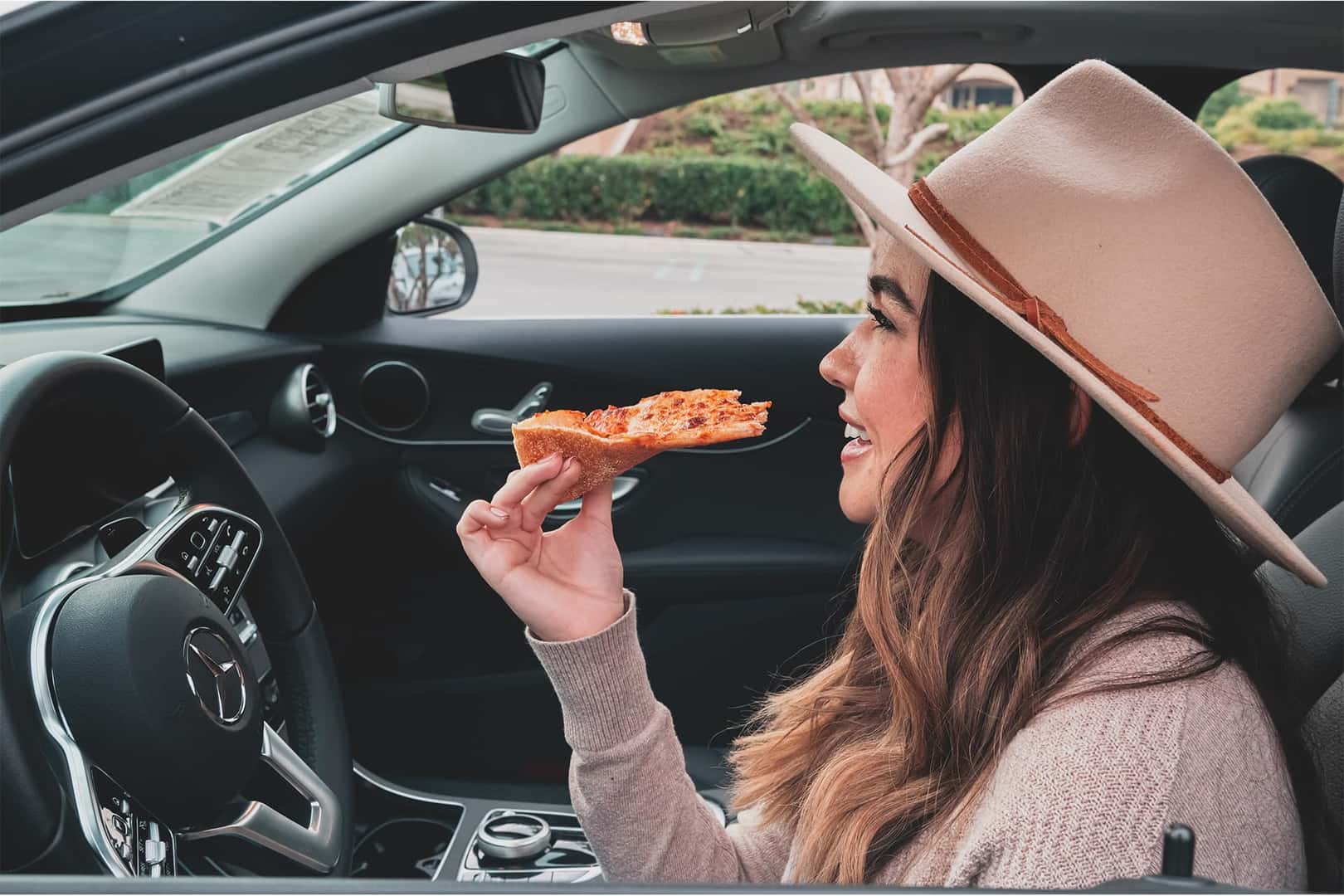 931 American Pacific Dr. #106
Henderson, NV 89014

MB Henderson Hot Tip: Breakfast is served all day, order a bagel!


19 S Stephanie St
Henderson, NV 89012

MB Henderson Hot Tip: Don't forget to order the side edamame!


10090 S Eastern Ave
Henderson, NV 89052

MB Henderson Hot Tip: Mix it up and order a sub!
Quick bites in Henderson, quick ways to fill your tire pressure – visit Mercedes-Benz of Henderson Service Drive for our Team to quickly fill up your Mercedes-Benz tires to their optimum performance.