Getting to Know Richard Woodford
If you haven't heard the latest, Mercedes-Benz of Henderson has some exciting news! We're getting a bit of a makeover, on of them being an expansion of our Sprinter Department!
So what does this mean? You can expect to find a larger selection of Metris and Sprinter Vans and expert care to help you make the right decision, and who better to help you than our Fletcher Jones team of experts.
Meet someone who strives to live up to Mercedes-Benz core value of being "The Best of the Best" and is truly a Mercedes-Benz Commercial Van expert, Fleet and Commercial Director, Richard "Rich" Woodford.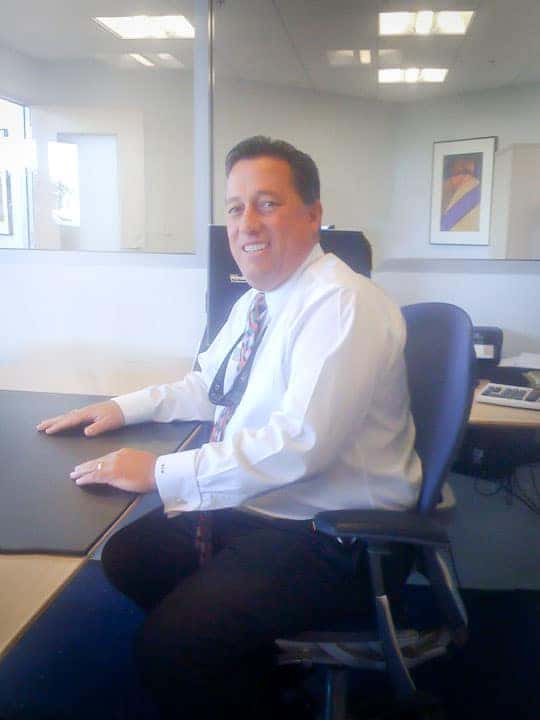 Richard has been working in the automotive industry for 45 years. His role at Mercedes-Benz of Henderson is to help you find the ideal commercial van you need, and better yet? He can also assist you through the process of customizing your Metris or Sprinter into the van you've been dreaming of!  As the Fleet and Commercial Director, Richard also ensures his team of Fletcher Jones experts is doing the same.
Growing up in New York, Richard didn't anticipate working for the automotive industry in Las Vegas. In fact, he actually wanted to pursue a degree in music prior to getting his degree in Automotive Technology and Engineering.
"I was a pretty good brass player, well-rounded trumpet, trombone, baritone and tuba player, but I wasn't the number one musician in my high school," he said.  It wasn't until his uncle pulled him aside and asked him what else he loved to do that Richard mentioned he loved working on cars.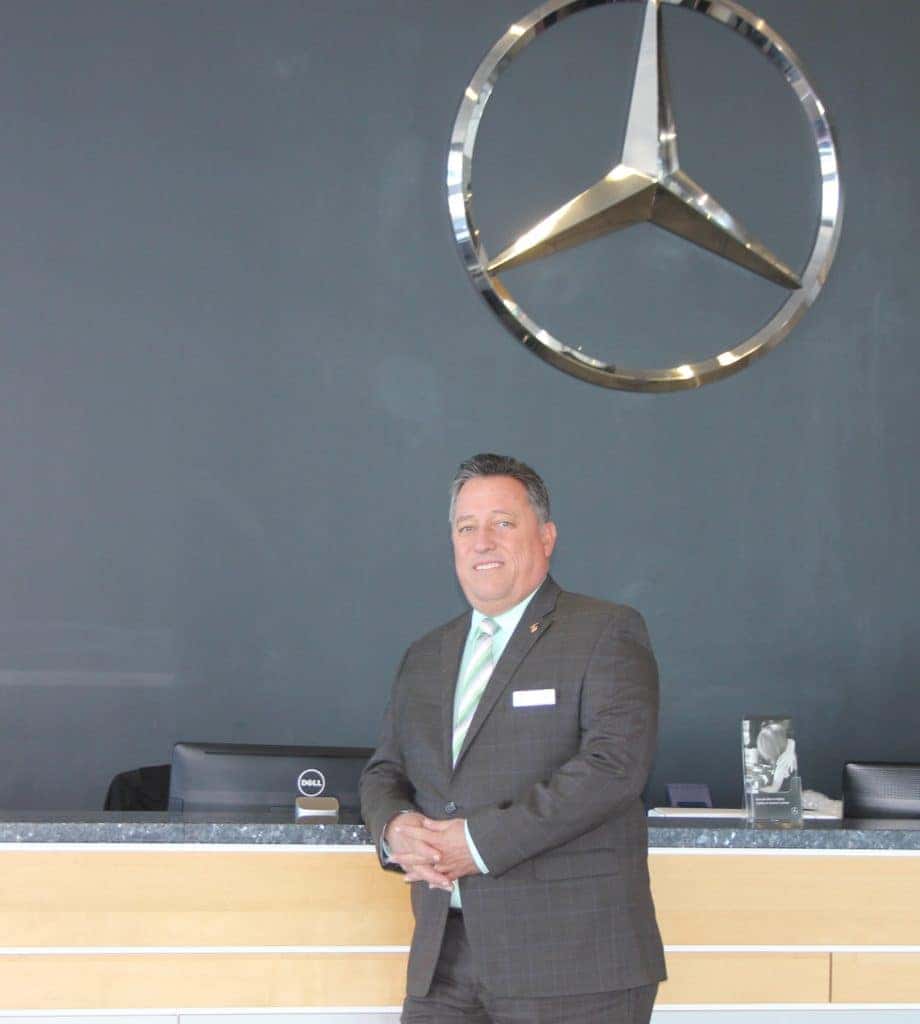 To better serve you, Richard spent months learning the Mercedes-Benz culture, training and calling on existing Mercedes-Benz Sprinter van fleet clients to find out what they like and what needed attention in their Sprinters.
From there, Richard decided to write a published 'Delivery Training Guide' with everything needed to know on Mercedes-Benz Commercial Vans that was also vetted by the highest levels of Mercedes-Benz and Daimler trucks in Germany. From Advanced Electronic Stability Programming to Braking Assist Systems, the delivery guide written by Richard has been handed to hundreds of his clients for the last three years.
Looking for a commercial vehicle for your business or leisure? Stop by Mercedes-Benz of Henderson and allow our experts like Richard help you find the Mercedes-Benz van you've been looking for.
Click below to view our current offers on Sprinter and Metris vans.