2018 Mercedes-Benz Sprinter Van Teased
Mercedes-Benz unveiled the first details of the new 2018 Sprinter at the North American Commercial Vehicle Show (NACV) in Atlanta, Ga. late last month.
Mercedes-Benz Sprinters are the best-selling large vans for a reason, but in order to stay on top of the commercial van food chain, Mercedes-Benz has continued to build on the latest enhancements.
Here's what we know so far about the new edition commercial van: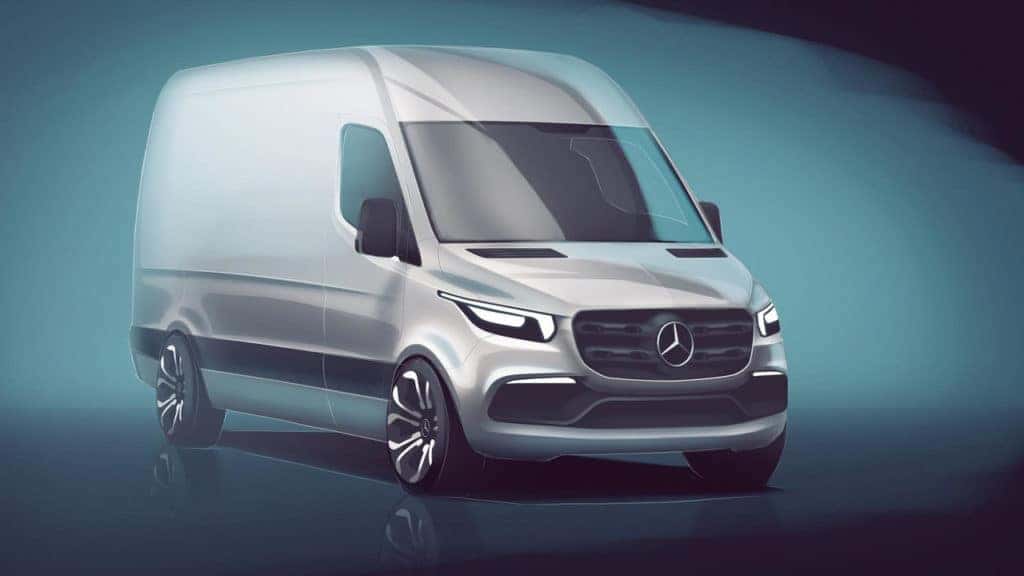 Multitude of Driver Assistance and Safety Systems
The next generation Sprinter will include the comprehensive introduction of driving assistance systems and connectivity services in combination with new telematics that will bring a leap forward in efficiency for vehicle and fleet management.
New Look
It goes without saying that the 2018 Mercedes-Benz Sprinter embodies the Mercedes-Benz design language. Aside from its bold lower air intakes, the front of the new Sprinter presents itself with horizontal and clearly drawn headlights in a distinctive and athletic manner.
"Made in the USA"
Sprinter vans for the US market have so far been produced in Germany; however, with the new Sprinter plant currently in construction in North Charleston, N.C., the future of the Mercedes-Benz Sprinters will soon carry the "Made in the USA" label.
Be on the lookout for the 2018 Sprinter arriving later next year.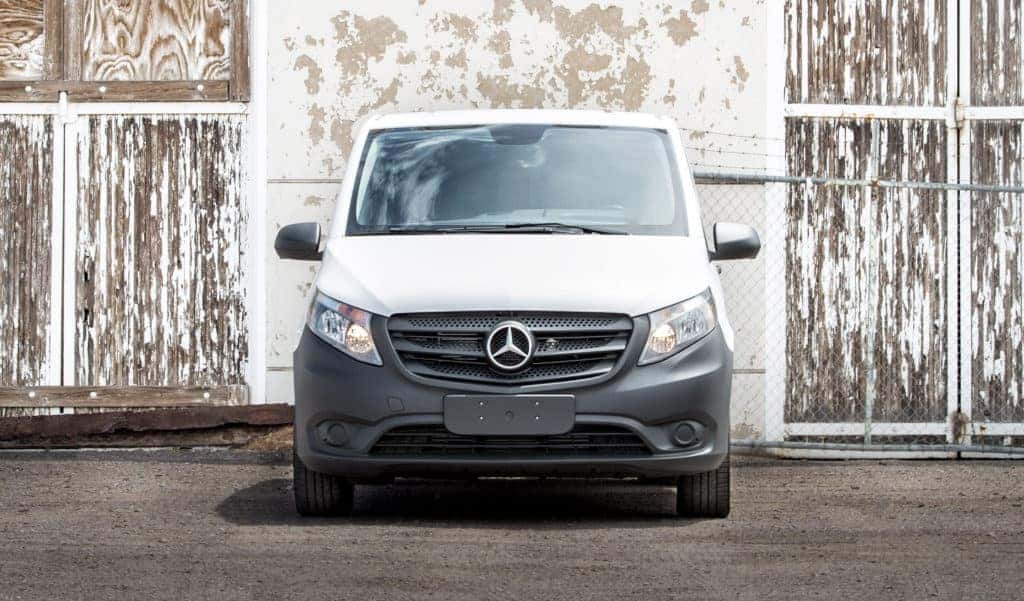 Can't wait until then? Neither can these offers on 2016 and 2017 Sprinter vans at Mercedes-Benz of Henderson. Click below to learn more.