What is Mercedes me?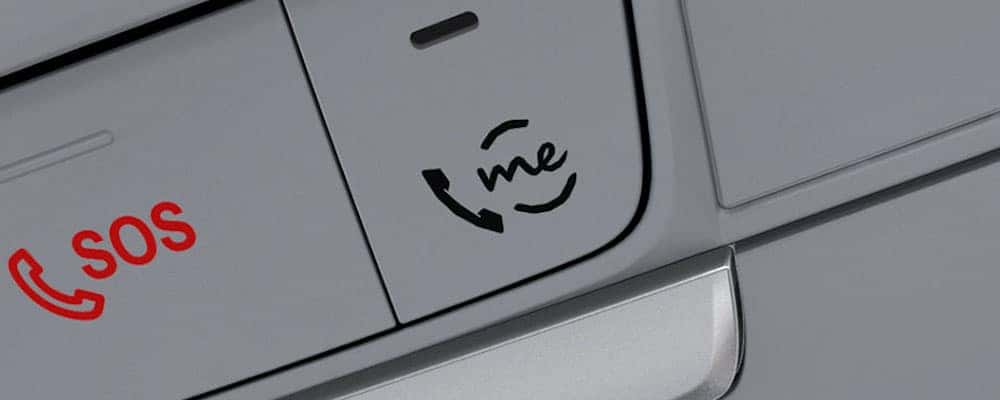 The Mercedes me app allows you to connect with your vehicle remotely, easily find vehicle information, access exclusive travel offers, and more. Plus, drivers who own a Mercedes-Benz are able to download the app for free. Learn more about Mercedes me features, and find out what you can do with the app below!
Mercedes me assist
Mercedes me assist gives Laughlin drivers access to vital vehicle information. With Mercedes me assist, you can look up your owner's manual, Mercedes-Benz tutorial videos, and more. Additionally, this feature helps you keep up with your routine maintenance, as you can easily schedule service appointments through the app.
Mercedes me connect
With Mercedes me connect, you have the ability to access your vehicle remotely with your smartphone. Functions that can be performed remotely include locking/unlocking doors, starting the engine, and checking fuel levels. Forget where you parked your car in the parking lot? Mercedes me connect allows you to track the location of your vehicle, so you can find it with ease.
Mercedes me inspire
Mercedes me inspire shares inspiring stories about people's travels and the newest technology and luxuries. What's more, this feature also eases some of the hassles of planning future trips by giving Kingman drivers access to special travel offers.
Mercedes me finance
Mercedes me finance can give you information about your lease or financing offer. Since the app is directly linked to your Mercedes-Benz financial services account, Mercedes me finance can help you keep track of due dates for payments and what you owe.
Learn More About Mercedes me from Mercedes-Benz of Henderson
Interested in learning more about Mercedes me? Contact our team at Mercedes-Benz of Henderson! Our staff can also give provide you with information on other exciting Mercedes-Benz features, including COMAND®, MBUX or DISTRONIC PLUS®.