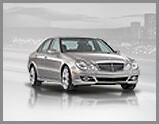 Free Rental Cars
As a Mercedes-Benz of Henderson Customer, we will always provide you with a loaner car whenever you bring your vehicle in for a service which lasts overnight.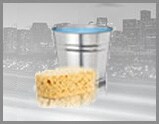 Free Car Wash
When you're a Mercedes-Benz of Henderson Preferred Owner there's no excuse to drive around town in a dirty Mercedes. Preferred Owners can get complimentary car washes every Saturday from 9am-2pm..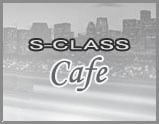 S-Class Cafe
While you visit, enjoy our world class cafe with magnificent food and complimentary coffee and water.